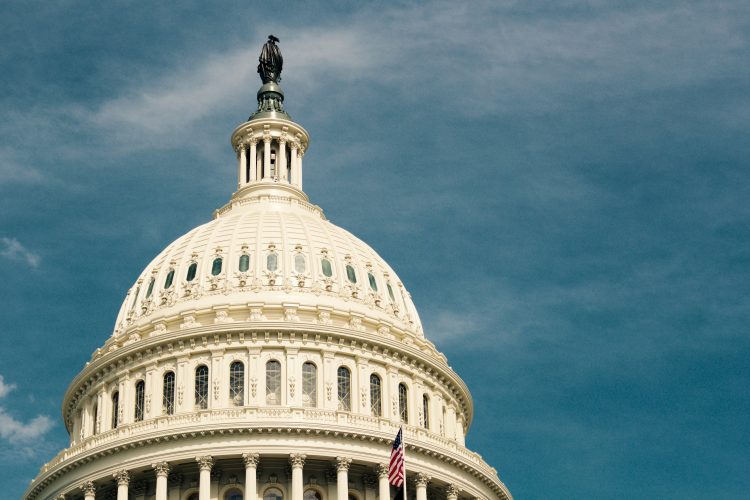 The CU Board of Regents approved a series of proposals from UCCS that will expand civics educational opportunities for current and future students.
The UCCS proposals included the development and expansion of certificates, minors, programs and courses. The regents approved the motion 6-3 in its regular meeting June 14 at CU Boulder.
The new proposals include:
A new political science certificate in civics
Expansion of pre-law minor to a pre-law and society minor
A new certificate and minor in civic engagement through U.S. history
New Program on the American Constitution through the UCCS Center for the Study of Government and the Individual
Expansion of GeoCivics education project
New course in intellectual property in American civics through the Bachelor of Innovation program
Adapt existing course PSC 1100 (The American Political System) into an online course for high school students
UCCS could begin to implement portions of the proposals as early as spring 2020.
The request to develop initiatives to expand civics education in the CU system was initiated by John Carson, regent from the Sixth Congressional District, in 2017. CU Boulder and CU Denver continue work on their proposals.