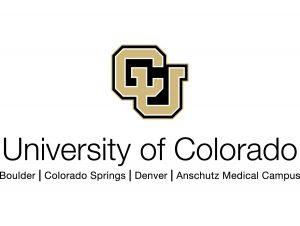 The nine members of the University of Colorado Board of Regents will meet in regular session June 13-14 at Williams Village, 3300 Baseline Rd., on the CU Boulder campus.
The regularly scheduled meeting will include public sessions open for faculty, staff, students and community members to observe. The public sessions are scheduled for 1-5 p.m. June 13, and 8:30 a.m. – noon June 14.
Items with impact to UCCS include:
Approval of a new academic department in the Helen and Arthur E. Johnson Beth-El College of Nursing and Health Sciences.
Approval of Engineering Building renovation in CU's five-year capital construction plan.
The public sessions will include reports from system governance groups, Regent committees, the chair of the board and president of the university. Each campus will also provide a "deep dive" to the board on economic impact.
The University of Colorado Board of Regents are elected officials charged with the general supervision of the University of Colorado and maintain exclusive control and direction of all funds and appropriations to the university. There are seven Regents elected from each of Colorado's congressional districts and two elected from the state at-large.