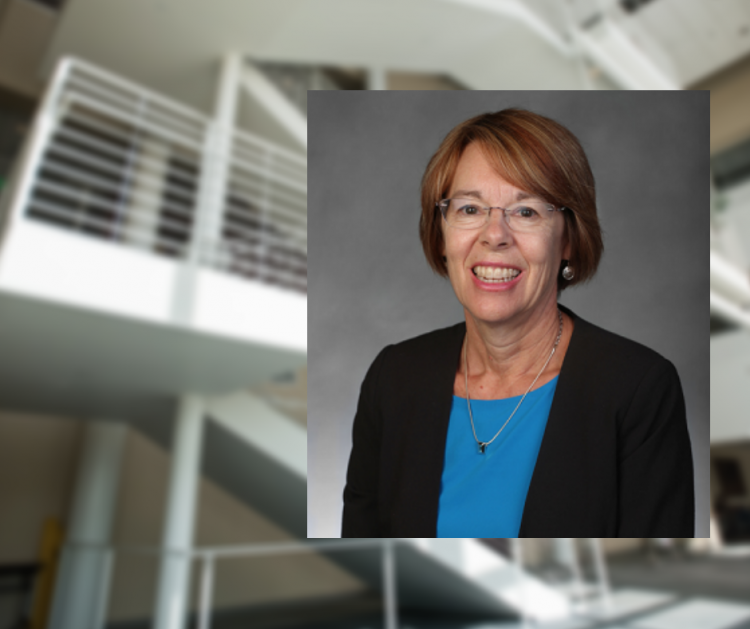 The transformation of the supply chain will be the focus of the final Dean's Distinguished Scholar Series event of the spring semester. Janet L. Hartley, president-elect of Decision Sciences Institute and professor at Bowling Green State University, will present "Tactical to Strategic: Transforming Supply Management" from 9-10:30 a.m. April 30 in the Kraemer Family Library second floor apse.
The breakfast presentation hosted by the College of Business will discuss key factors in the transformation like increased reliance on external suppliers, supply chain risk, big data, digital technologies and changing organizational structure. Hatley is the associate editor for six academic journals with 36 published articles and seven books. In 2017, she received the Student Chapter Mentor award presented by the Association for Supply Chain Management.
Attendees are asked to RSVP online. For additional questions, contact faculty host Rebecca Duray, professor of operations and technology management, at (719) 255-3673 or at [email protected].
The Dean's Distinguished Scholar Series started earlier this semester with Deborah Carr, professor and chair of sociology at Boston University; and James "Lynn" Woodworth, commissioner for the National Center for Education Statistics. The new collaboration between the six colleges, Provost's Office and the Office of Research is designed to increase the exchange of ideas among the campus community, improve interdisciplinary connections on campus and enhance connections for students with scholars.
The complete lineup of scholars for fall 2019 can be found at https://www.uccs.edu/research/deans-scholar-series.