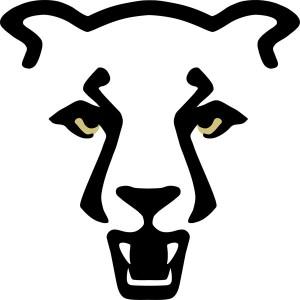 Coming off a program best start of 7-1 and 3-1 in the Rocky Mountain Athletic Conference, UCCS is ranked 17th in the Sept. 25 National Soccer Coaches Association of America / Continental Tire College Rankings Division II National Poll. The Mountain Lions also came in at third in the South Central Region.
The Mountain Lions are coming off an overtime win against Fort Lewis, which moved from No. 14 to receiving votes. Hannah Rather scored the only goal of the game in the 97th minute to hand the Skyhawks their first loss of the season.
The Mountain Lions are one win from tying their program record for wins in a season. The Mountain Lions will be back home on Sept. 28 when they take on Colorado Mines before going to Colorado State-Pueblo on Sunday afternoon.
UCCS stands ninth in Division II for save percentage, No. 14 shutout percentage and No. 16 in goals-against average. Two-time RMAC Defensive Player of the Week Kelly Schroeder is ranked No. 13 in save percentage among the individual rankings.
On the offensive side, the Mountain Lions are ranked No. 58 in Division II for scoring. Hannah Levett and Rather both lead the team with four goals each, with Levett also leading the team in assists.
UCCS joins Colorado Mesa as the only other RMAC team ranked in the poll. The Mavericks are entering the poll for the first time this season at No. 13.
The Mountain Lions are one of six RMAC teams also ranked in the top ten of the regional poll. UCCS sits in third behind second-place Colorado Mesa, and leads fourth-place Fort Lewis, sixth-place Metro State, seventh-place Regis and ninth-place Colorado Mines. The Mountain Lions will welcome the Orediggers on Friday night for the fourth straight game against a team ranking in the NSCAA regional poll.
For more information about UCCS athletics, visit http://www.gomountainlions.com/