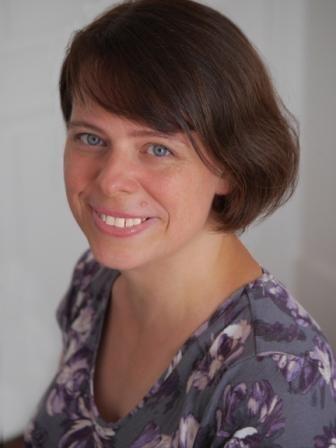 Kimbra Smith, associate professor of anthropology, is a cultural and applied anthropologist concerned with how disenfranchised groups challenge persistent inequalities and negotiate around and within oppressive political and economic systems. At UCCS since 2006, she did her graduate work at the University of Chicago.
Smith's most recent theoretical work considered fluidity in constructions of identity and the creation of fields on which perceptions of authenticity are negotiated. Her applied projects have included a community-based initiative to produce alternative pedagogies for rural indigenous schools in Ecuador, the development of local applied community theatre projects in U.S. elementary schools and in indigenous communities, and initiatives increasing access to and knowledge of labor rights for immigrant workers within the U.S.
Smith recently completed a year of research in Catalunya, Spain, followed by ongoing local work in Colorado on the potential for applied community theatre to reveal shared experience and enhance empathy among participants from different backgrounds. She volunteers, often through UCCS Presents, with local high schools, middle schools, theatre camps, campus workshops and at diversity summits.
Editor's Note: This is part of a regular series of faculty members coordinated by the UCCS Office of Research. Questions, suggestions, or comments about Faculty at Work? Would you like to nominate someone to be featured? Email OOR@uccs.edu.