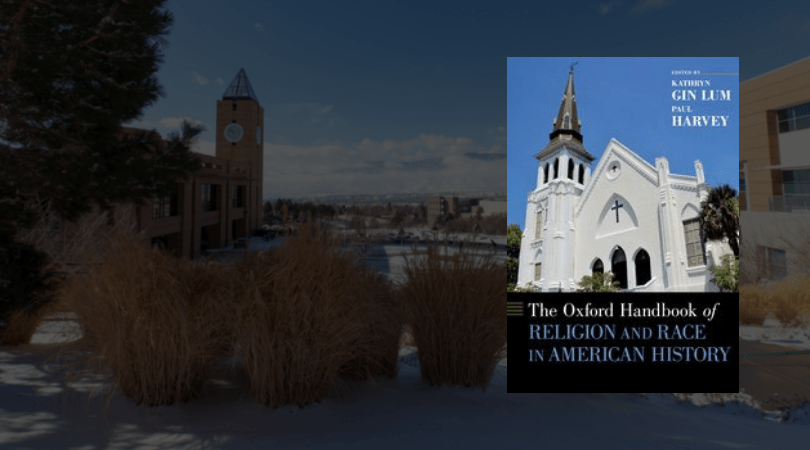 Paul Harvey, distinguished professor and presidential teaching scholar, History Department, joined Kathryn Gin Lum, assistant professor, Stanford University, in editing "The Oxford Handbook of Religion and Race in American History", published earlier this year.
The handbook is the first major collection of essays on religion and race since the presidential elections of Barack Obama and Donald Trump.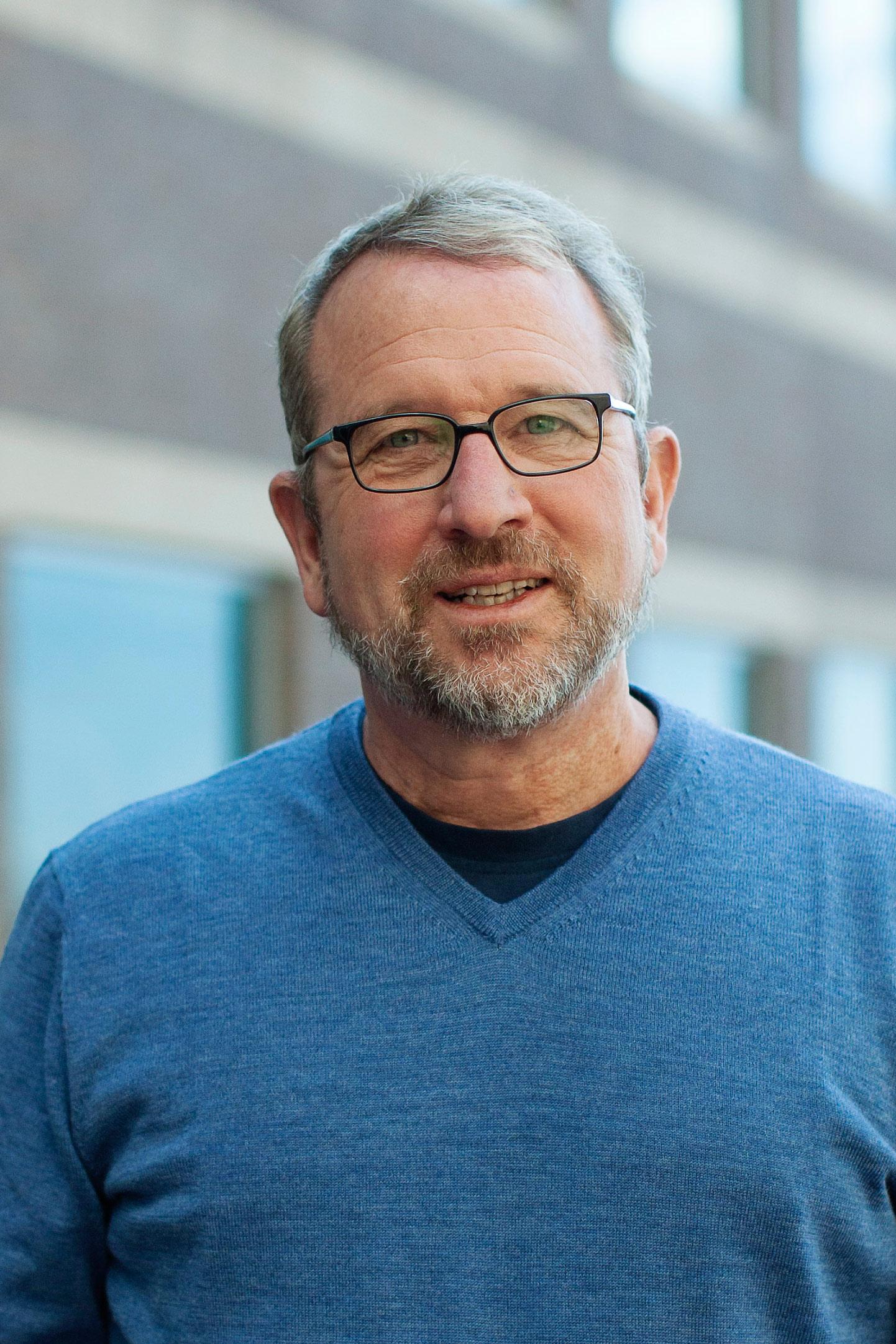 "We tried to put together the best contemporary research on religion and race in the American past, that would give us a deeper perspective on contemporary struggles and problems as well," Harvey said.
Work from 34 scholars in history, religious studies, sociology, anthropology, and more highlight the interdependencies of religion and race from pre-Columbian origins to the present.
The volume addresses the religious experience, social realities, theologies and sociologies of racialized groups in American religious history and ways that the religious myths, institutions and practices contributed to their racialization.
Jeffrey Scholes, associate professor, Philosophy Department, also contributed a chapter in the volume on religion, race and sports.
"To my mind, the editors should be congratulated for pulling together a capacious, challenging, and fair group of essays that deliver on the volume's promise to consider race and religion in American history in a comprehensive manner this book is a provocative and exciting resource for the study of race and religion in the United States," said Brett Hendrickson, Reading Religion.
Oxford University Press Journals program publishes more than 300 journals per year in the humanities, social sciences, and medicine with high-quality research from leaders in each field.