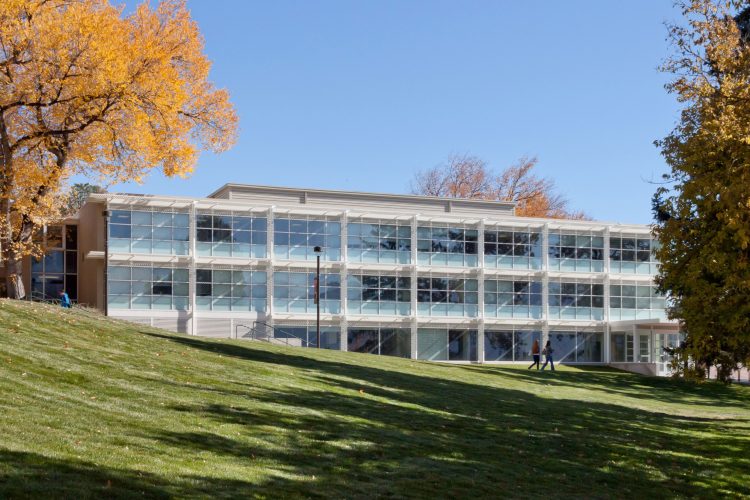 Starting in December, faculty, staff and students will use the Blackbaud Award Management system to apply, select and award scholarships for the 2019-20 academic year.
The system securely integrates the student information from CU-SIS and student submitted information like scholarship essays. It then delivers qualified applications to selection committees who conduct an online review process. Recipients of scholarship awards will submit thank you letters and other required documents in the system as well.
The Office of Financial Aid, Student Employment and Scholarships will begin accepting applications through the Blackbaud system Dec. 1 through the myUCCS student portal. More than 1,600 automatic admissions scholarships have already been offered to students for 2019-20. Deadlines for merit-based awards begin Feb. 1, and need-based scholarship deadlines coincide with the UCCS FAFSA priority date of March 1. Transfer scholarship applications are due May 1.
Campus partners who are responsible for scholarship awarding will be participating in system training over the next few months during a phased roll out of the system. UCCS joins the other CU system campuses in using the Blackbaud system.
Call for scholarship committee volunteers
Faculty and staff can participate on the selection committees for a variety of scholarships. Volunteers can fill out this online form to indicate the best times to review applications and specific scholarship committee requests. Volunteers will receive training on how to review applications and select recipients.