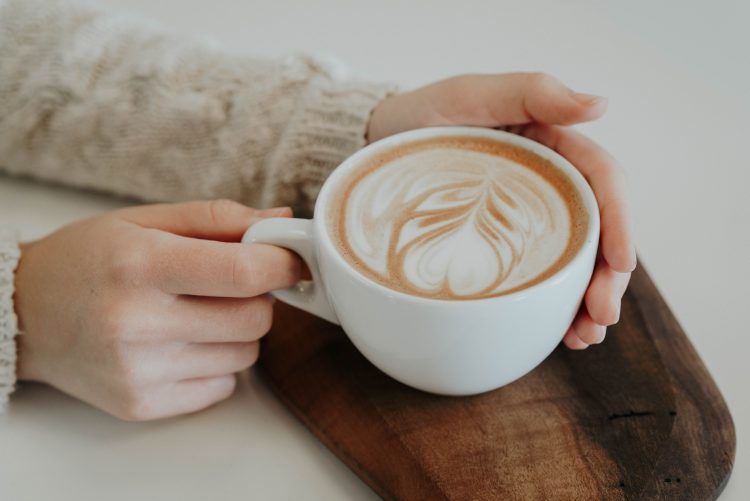 Learn about how UCCS is working to keep minors safe during campus activities and events during the next Coffee with Compliance event at 9 a.m. Oct. 31 at the Kettle Creek room in the Roaring Fork Dining Hall. Pumpkin spice lattes, coffee and donuts will be served during a panel discussion on new campus procedures regarding events with children. 
"Within the last year, CU and UCCS have developed and implemented new policies regarding how we host events with children and minors," said Debi O'Connor, director, Campus Compliance. "Each of our departments and offices have always done a good job of protecting children on campus, but we had reached the point to formalize our policies and trainings for faculty, staff and student employees." 
CU Administrative Policy Statement 7009, adopted Oct. 7, 2017, clarified expectations and requirements for campus programs when it came to protection of children. On Feb. 1, 2018, UCCS established Campus Policy 100-019, that charged a standing committee to review and monitor programs for children. 
Since the UCCS policy was a created, the nine-person committee has developed campus-specific online trainings and documentation for program operators to complete before the event starts. The coordinator for each program must request access to a Canvas training site by emailing [email protected], complete the training and submit the required program information in the Canvas site.