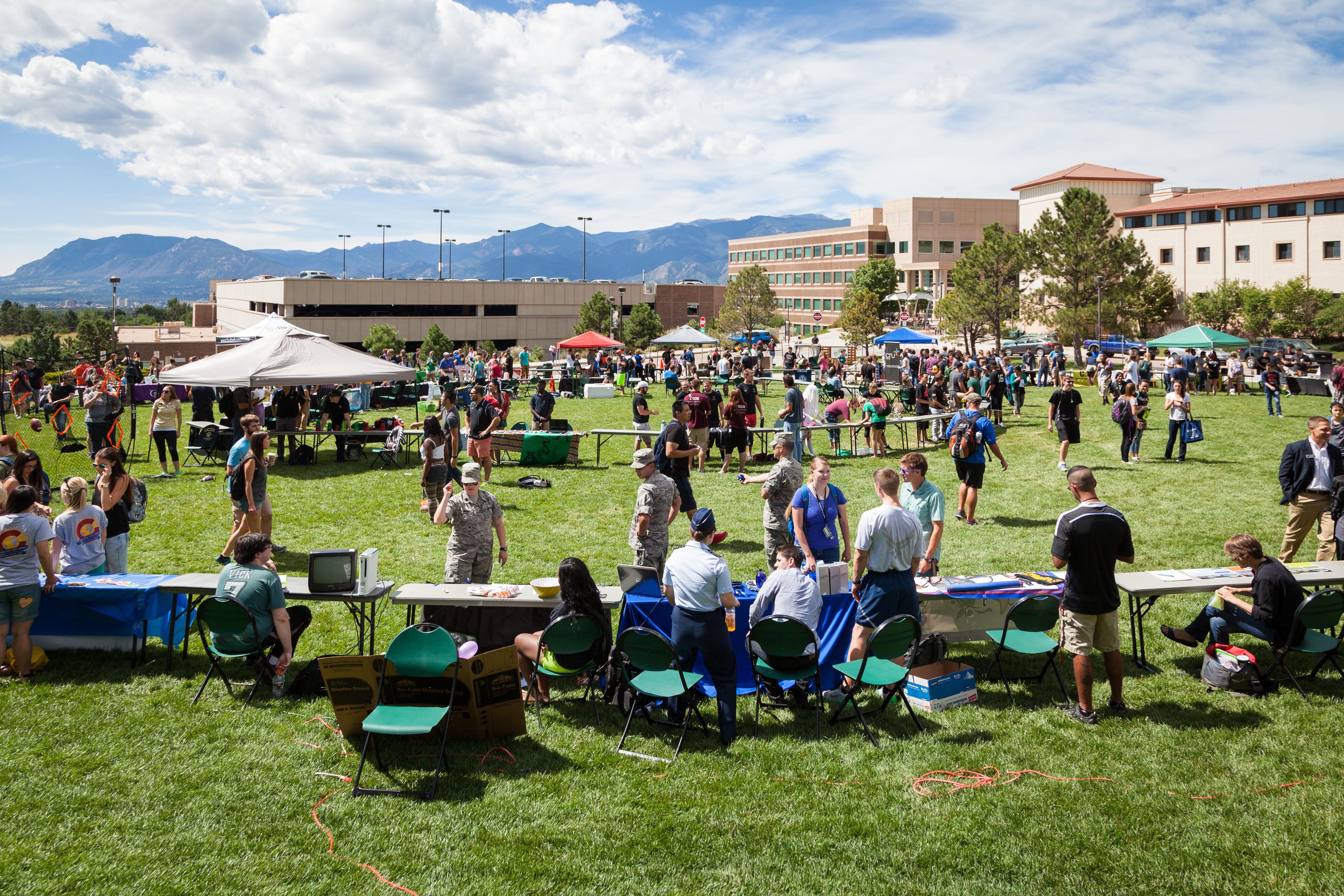 Engage. Connect. Belong. Student Life introduced a new motto, name and branding with the start of the fall semester.
A self-initiated, comprehensive program review in 2016 was the catalyst for the change. The former Student Life and Leadership Office underwent a self-study, external review and strategic planning initiative to come to the decision of a name change. The department wanted a name that encompassed its various components and would resonate with the campus community.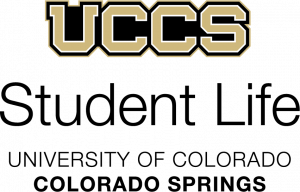 Student Life began to roll out its new name this summer with road shows to other campus departments, updating their website and preparing new branded materials before students returned in the fall.
Functional areas under Student Life include Registered Student Organizations, Student Activities, UCCSlead, LIVE Leadership, Student Government Association, Fraternity and Sorority Life, the Scribe, UCCS Radio, and Center for Civic Engagement & Service.
"This name change allows us to align all student life functions under one succinct umbrella name with a common mission, vision, and motto, while also streamlining our communication more concisely and effectively," Brad Bayer, senior executive director, Student Life & Assessment, said.
Student Life's mission is to foster a sense of belonging by engaging and connecting all students through learning, leadership, and exploration to develop active, global citizens.
"Student reactions have been very positive," Bayer said. "The whole goal of the modification was to recalibrate our name recognition and branding to ease the communication to students about our programs and services."