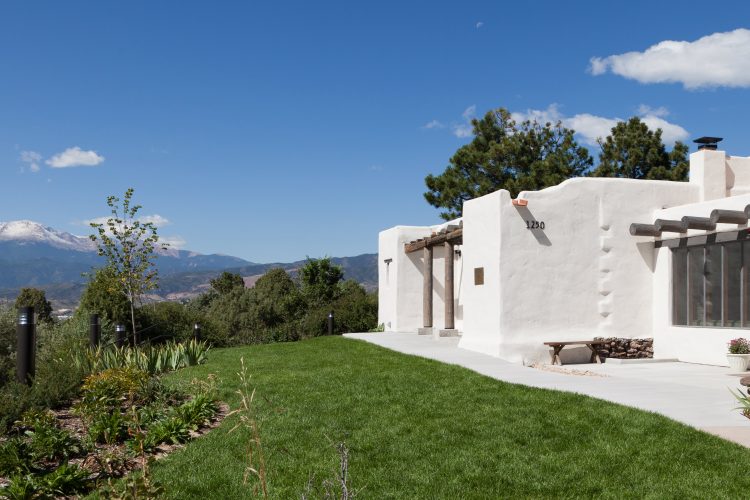 A new friends group created by the advisory board of the Heller Center for the Arts & Humanities will help support and promote the wide range of activities to the larger Colorado Springs community.
"The Friends of the Heller Center will help Colorado Springs discover this hidden gem on the UCCS campus," said Jane Dillon, chair, Heller Center Advisory Board. Individuals who want to become charter members of the friends group or learn more can contact Dillon at [email protected] or attend an open house from 10 a.m. to noon July 14 at the Heller Center's Main House.
"There's a lot going on at the Heller Center," said Rhonda Goodman-Gaghan, curator, Heller Center. "Whether it's the art of Larry Heller, the trails on the property, or the many programs we offer, there's something to interest everyone.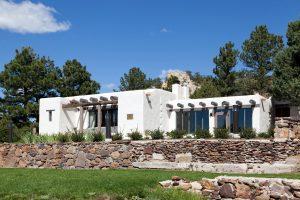 Goodman-Gaghan hopes the friends group will attract a wide range of people. Members of the Friends of the Heller Center will have the opportunity to get involved with the projects that interest them most, such as the annual Paint Out for plein air artists, the Heller Center Salon series to discuss issues of the day or the star watching evenings that take advantage of the center's secluded location.
The UCCS Heller Center for the Arts & Humanities is housed in the Pueblo Revival home of artist Larry Heller that was donated to the university by his widow Dot upon her death and is located in the hills north of the central campus. As noted in its mission statement, the UCCS Heller Center for the Arts & Humanities preserves, engages, and explores the West of the imagination. Learn more about the Heller Center's activities and resources on its website.​