Veterans of Colorado winters know to enjoy unseasonably warm March weather while keeping the snow shovel handy for several more weeks.
University Advancement Intern Philip Denman recently captured pre-spring campus beauty in this photo essay.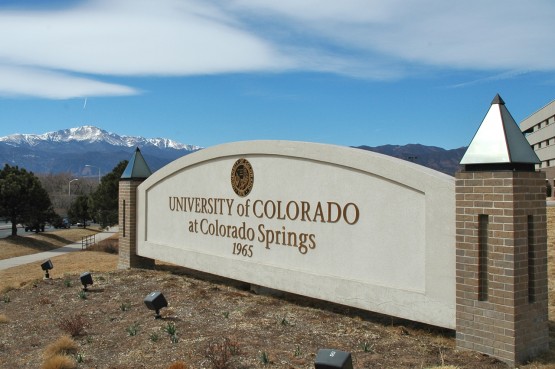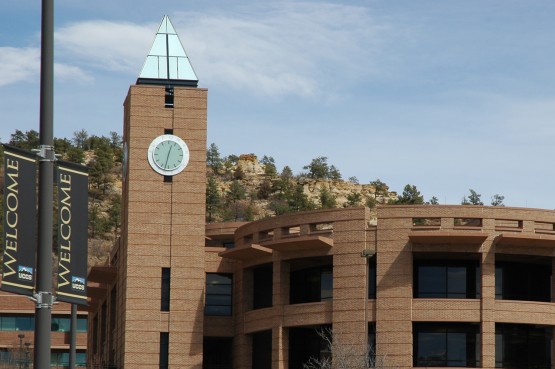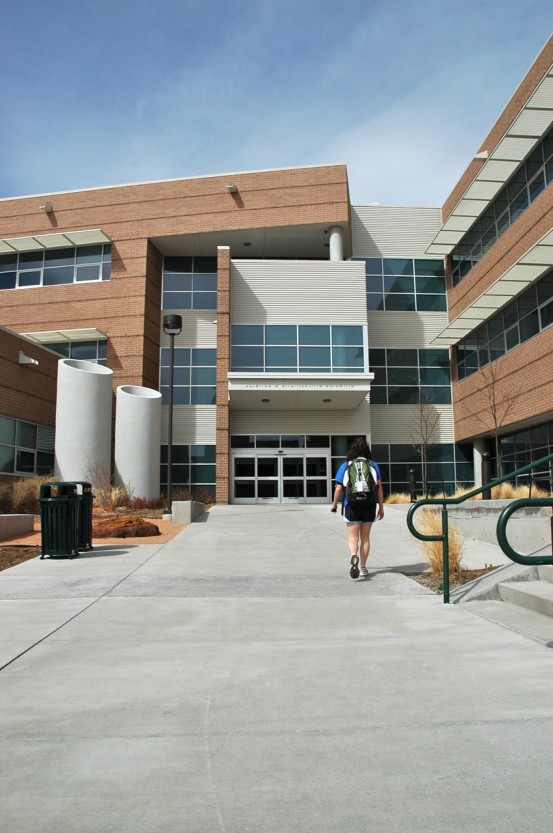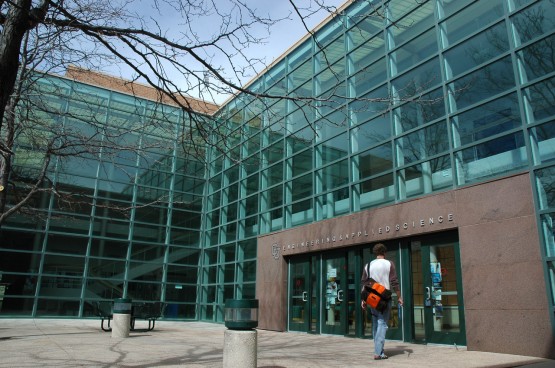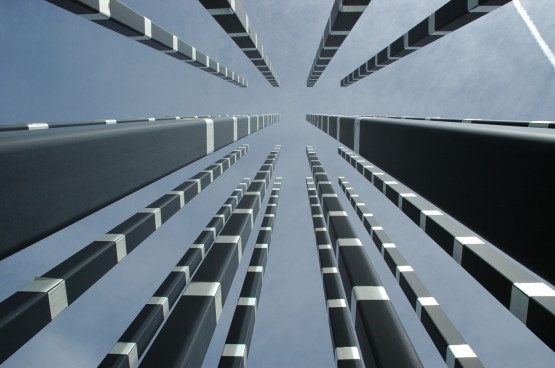 — Photography by Philip Denman
Looking for more photos of the UCCS campus? Visit the UCCS Online Photo Database at photography.uccs.edu. If you have photos you want to share, contact Jeff Foster in University Advancement.