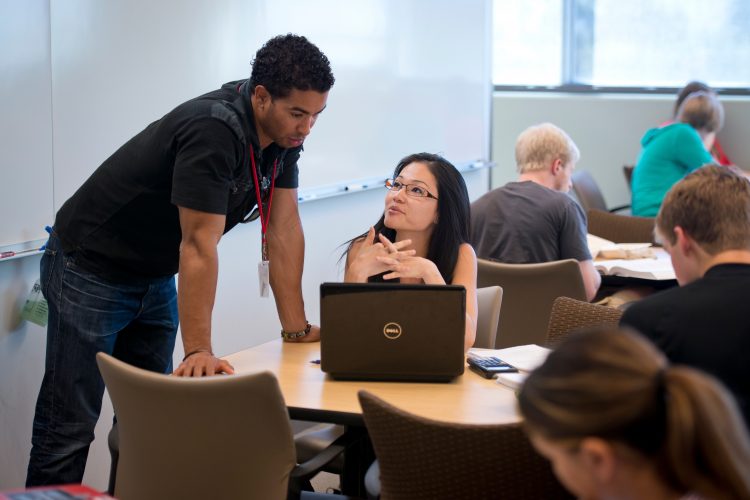 Faculty who haven't already migrated from Blackboard to Canvas will need to do so before Aug. 15, 2018, or risk not having course materials ready in the new system for the start of classes. The fall 2018 semester will be the first to fully integrate Canvas as the official learning management system for faculty and students.
To complete the migration, the Faculty Resource Center will offer five group training sessions this summer. The center will also offer small group and one-on-one training sessions by appointment. Training dates, Canvas resources and a FAQ document is available at https://www.uccs.edu/frc/canvas_support.
The Office of Information Technology will archive course records and materials, but Kirk Moore, executive director, recommends faculty to not rely on the archive if setting up fall courses in Canvas after the Aug. 15 cutoff.
"It will be quicker and easier to set up any remaining courses in Canvas now while Blackboard is still active," Moore said. "While there will be an archive copy primarily for grade backups, course materials would need to be requested on a case-by-case basis and won't be as easily accessible."
UCCS and CU Boulder are both moving to the Canvas learning management system. CU Denver was the first campus to move to the system in 2014.
Canvas came recommended through a Faculty Assembly process involving three providers. Canvas was piloted with 90 courses in spring 2017 with a 96 percent satisfaction rate. The spring 2018 semester allowed faculty to opt-in and use Canvas or continue to use Blackboard, while most summer courses will use Canvas as part of the migration process.