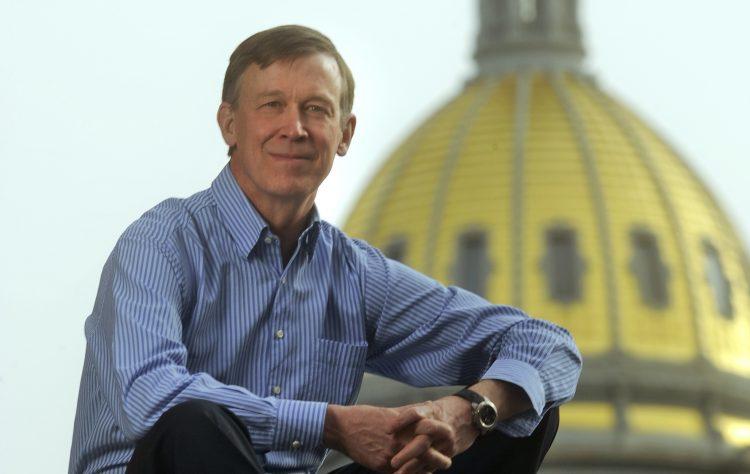 Gov. John Hickenlooper will sign a bill allocating $2.8 million to UCCS and the National Cybersecurity Center in a special ceremony in Denver. The governor will sign Senate Bill 18-086 "Cyber Coding Cryptology for State Records" into law at 4 p.m. May 30, at the Colorado State Capitol.
The bill provides support for education, training and workforce development in Colorado Springs. UCCS will use $1.8 million for scholarships to students studying cybersecurity and blockchain technologies, new faculty positions and research. The NCC, located at UCCS, will receive $1 million to create a state center of excellence and lead efforts for sharing information between federal and state agencies on cyber-based criminal and national security threats.
The bill will also provide scholarship and research funding to Colorado State University, Colorado Mesa University, Metropolitan State University of Denver, Western State Colorado University and the state community college system. The legislation also directs multiple state offices and agencies to develop metrics to identify and address cyber threats to state government records.
The bill was sponsored by Sen. Kent Lambert, R-Colorado Springs; Sen. Angela Williams, D-Denver; Rep. Joann Ginal, D-Fort Collins; and Rep. Bob Rankin, R-Carbondale. The Senate passed the bill initially 33-1 with one abstention on April 6. The House passed the bill with amendments 60-0 with five abstentions May 4, and the amended bill unanimously passed the Senate 35-0 May 7. The full bill text and voting history is available at https://leg.colorado.gov/bills/sb18-086.
The bill sponsors and stakeholders, including UCCS leadership, are expected to participate in the signing ceremony in Denver.