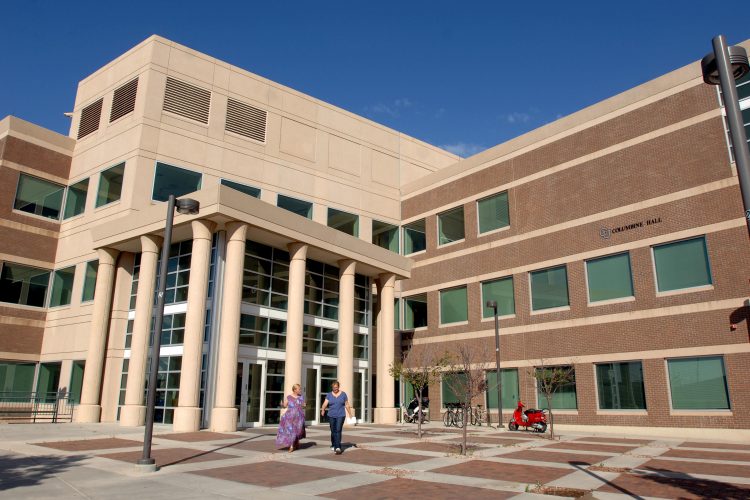 A program to prepare future science teachers who will work in middle schools and high schools will be implemented at UCCS and two other institutions in Colorado through a $3 million grant secured by BSCS Science Learning.
The program, called STeLLA CO², will expand the existing STeLLA research to university faculty who are teaching future science teachers. Named for Science Teachers Learning from Lesson Analysis, the 15-year program studies the effectiveness of video-based analysis of practice as a tool for teachers to visualize and apply science instruction.
Previously, STeLLA worked with teachers already in the classroom, and the expansion will allow for training to take place at universities before a teacher is certified. The expanded program has the potential to impact one-third of all secondary science educators certified in Colorado each year. CU Boulder and the University of Northern Colorado will also participate.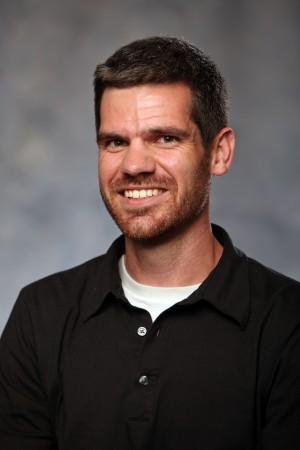 "Collaborations between undergraduate teacher programs at the university and local school districts lead to outstanding teacher preparation," said Pat McGuire, associate professor, College of Education, and co-director of the UCCSTeach program. "University faculty and in-service educators can learn from each other through a synergistic cycle of improvement, ultimately enhancing the STEM learning experience for pre-service teachers and their future high school students. We are proud to play a role in this important effort."
The program will launch with faculty and current teachers to develop an understanding of the current approach and how it can be implemented in a university setting. After the initial phase, institutions will implement the resources into existing programs for undergraduate students preparing to become science teachers. Research will be conducted throughout the process to develop new understandings of the benefits and challenges associated with implementing the STeLLA program at the university level.
"Over the last decade, BSCS has introduced our STeLLA approach in elementary and secondary school settings across the country," said Daniel Edelson, executive director, BSCS. "During the original STeLLA CO, our first Colorado-specific intervention, we worked with current elementary science teachers across the Front Range and significantly improved student outcomes. More recently, we collaborated with university faculty in New Mexico and Texas to introduce STeLLA to a new audience: preservice elementary science teachers. The success of this study exceeded our expectations, proving it's never too early to invest in teacher professional development."
UCCSTeach is a collaborative program shared by the College of Education and the College of Letters, Arts and Sciences. Students can earn a bachelor's degree in mathematics or science and a secondary teaching license in four years. The program offers hands-on guidance from master teachers and faculty, including classroom experience in the first semester.
BSCS Science Learning is an independent non-profit dedicated to transforming science education through research-driven innovation. Over the last 60 years, BSCS has brought the experience of inquiry learning to millions of students and teachers. Today, BSCS conducts research on how to improve science teaching and learning, develops research-based instructional materials, delivers professional learning programs for educators, and conducts leadership development programs for schools and districts.