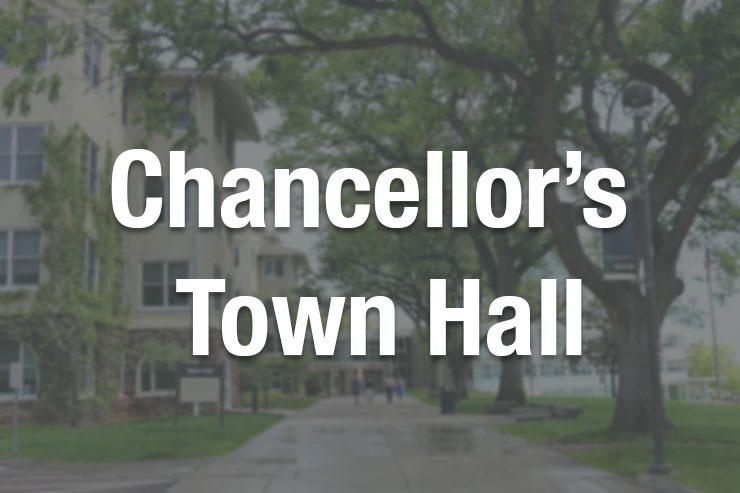 UCCS Advancement will be showcased during the Chancellor's Town Hall 10 a.m. April 23 in Berger Hall.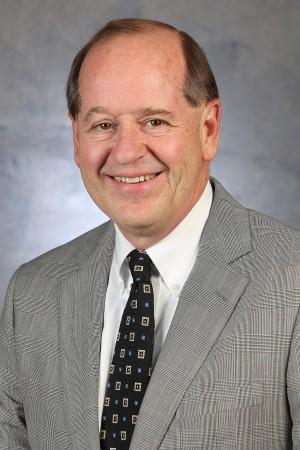 A game of jeopardy paired with a round of quick tabletop information sessions will provide information on the University Advancement departments – Development, Marketing Communications, Alumni Relations, Special Events, Partnership and Public Policy, and Strategic Military Initiatives.
"We're excited to connect with other departments in a creative way, so we can better collaborate on efforts across campus," Martin Wood, senior vice chancellor, University Advancement said.
Faculty and staff are encouraged to attend. Reservations are not required. Free pizza and refreshments will be served. Prizes will be awarded to winners of the jeopardy game.