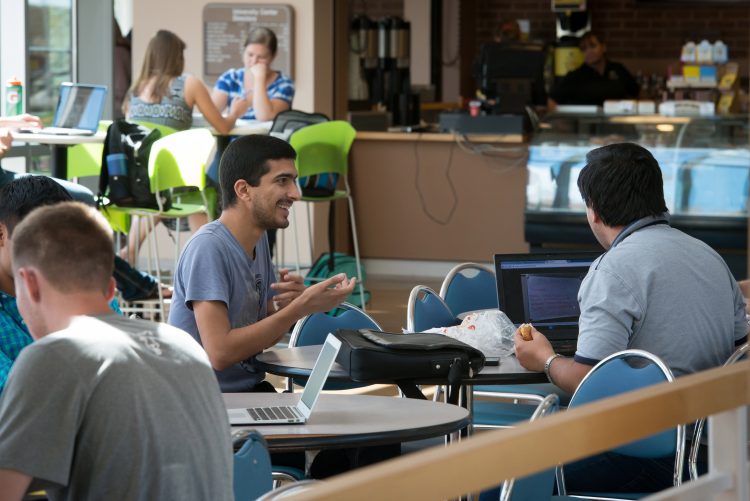 Whether using Microsoft, Apple or other products to work and communicate, faculty, staff and students are encouraged to provide feedback on how they collaborate across campus in a new survey from the Office of Information Technology. The survey is available at at this link until May 12.
OIT offers several products available to all users, like Microsoft Teams, WebEx, tools within Office 365 like Outlook and OneDrive, and shared network drives on Columbia. But several other programs like Slack, Trello, Bootcamp, Dropbox and Google services like Drive and Documents, have been developed and are often used to accomplish similar tasks or to address needs within different units.
"This survey is an opportunity for us to better understand the tools that people are using, who is using them, and how we can better support the needs of our users," said Kevin Wolf, project manager, Office of Information Technology. "There are ways for us to be better efficient as a campus, with our time and finances, and the data from the survey will help guide the next steps for us to take with education on existing tools or ways to integrate new tools in a secure manner."
The survey requests basic background information based on primary and secondary roles on campus to identify needs within different groups but is otherwise anonymous for the end user. For additional questions or feedback, email Kevin Wolf at [email protected].