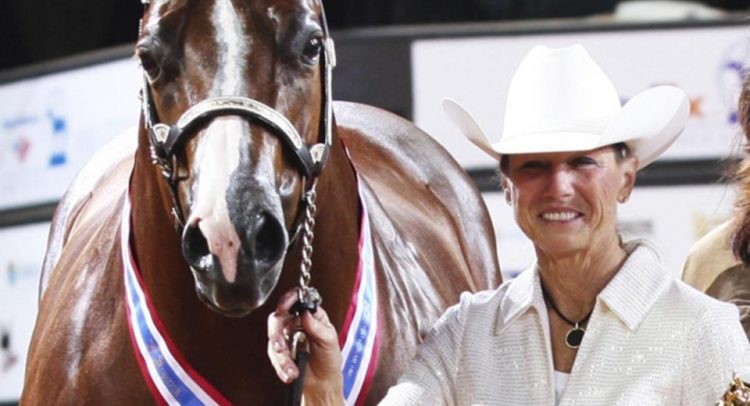 Students, faculty and business leaders will be discussing public corruption and its ethical implications throughout a free showing of the documentary, "All the Queen's Horses," during an Ethical Leadership Town Hall Meeting at Pueblo Community College.
The Daniels Fund Ethics Initiative at UCCS, part of the College of Business, and PCC will sponsor the discussion at 1 p.m. March 29 at Hoag Theater. The event is free and open to the public.
"All The Queen's Horses" chronicles the story of Rita Crundwell, former city controller of Dixon, Illinois, whose embezzlement of $53 million went undetected for more than 20 years. Clips from the documentary will be used to spark student discussion and educate the community about public corruption. Introducing the film is the director and producer, Kelly Richmond Pope, associate professor, School of Accountancy and Management Information Systems, DePaul University, and founder of Helios Digital Learning.
"We are pleased that Pueblo Community College is bringing this award-winning film and discussion to the Pueblo community to explore behavioral traits that can be warning signs of fraud in any organization," said Tracy Gonzalez-Padron, associate professor, College of Business, and director of the Daniels Funds Ethics Initiative at UCCS.
The Pueblo Community College and the Daniels Fund Ethics Initiative at UCCS encourages students, faculty, business and community leaders to attend the Ethics Leadership Town Hall Meeting. During the event, Kelly Richmond Pope and a certified fraud examiner will be available for questions.
To register for this event, email Susan Pelto at [email protected] or call (719) 549-3425. To learn more about the film "All the Queen's Horses," visit https://www.allthequeenshorsesfilm.com/.
–By Sami Meyer, College of Business