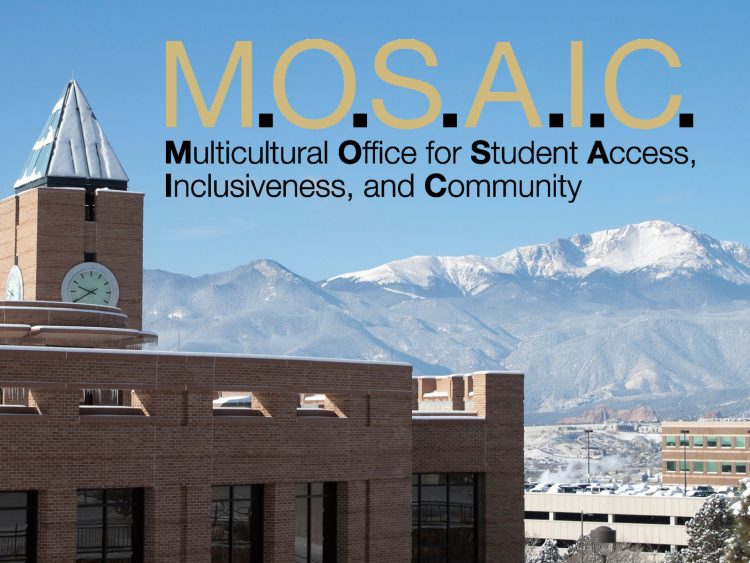 With the future of the federal Deferred Action for Childhood Arrivals program still unknown, the impact of potential changes will be the topic of a panel discussion from 6 p.m. to 7:30 p.m. Feb. 7 in University Center 302. The UCCS Multicultural Office for Student Access, Inclusiveness and Community will serve as host.
The event, "Through the Eyes of Immigrants" will open with a 15-minute short film to set up the discussion. The panel will include students and community members who received DACA status, also known as Dreamers, and will speak about the undocumented community and share experiences.
"Our goal is to educate the campus community about the issues and updates related to DACA and how we can work together to improve the campus climate for Dreamers," said Jesse Perez, assistant director, MOSAIC. "We're building the resources for our Dreamer students to continue their education at UCCS."
DACA gave the children of undocumented immigrants the opportunity to live, work and be educated in the U.S. without fear of deportation. The Trump administration ordered the program to be phased out in March 2018. DACA and citizenship for Dreamers has been part of the national debate between Democrats and Republicans in the U.S. Congress, and disagreement on the solution led to a partial government shutdown in January. The current budget continuing resolution is set to expire Feb. 9.