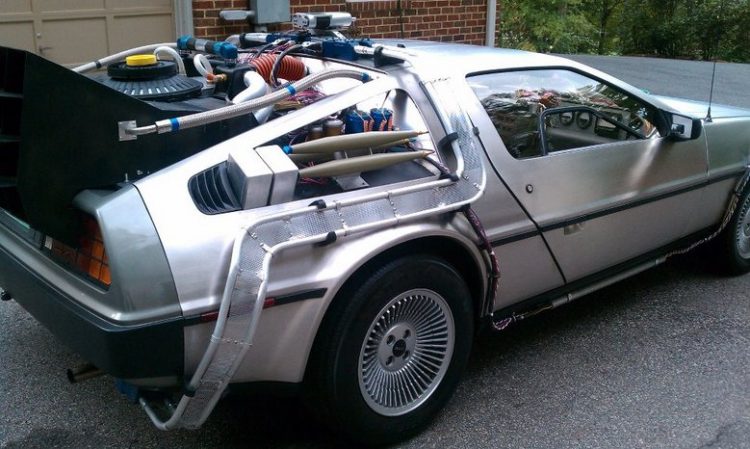 UCCS faculty, staff and students will have the opportunity to help create a campus-based 21st century version of a scene from the movie "Back to the Future" Oct. 13.
From 9 a.m. to 1 p.m. between the Kraemer Family Library and the Engineering Building, the Communication Department and Media Services will film a scene for the fourth season of "The Bluffs." Extras are needed to make the scenes, which will feature a replica of the DeLorean time machine car that starred in the 1985 Hollywood hit.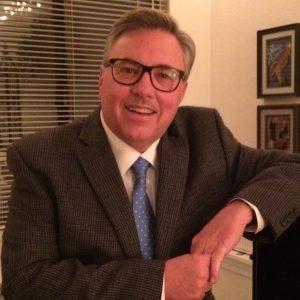 "Remember the scene from the movie with the clock on the Mill Valley City Hall and the DeLorean?" Nelson asked recently. "We're going to recreate that with the Kraemer Family Library clock tower in the background."
Students will play roles such as Marty McFly and Doc Brown. Extras will appear as part of crowd shots and will be treated to pizza. The recording is weather-dependent.
The fourth season of the "The Bluffs," a three-part TV series, focuses on a fictitious janitor who wants to be a screen writer. He dreams about various movie scenes.  "Back to the Future" is one of the movies that appears in his dreams.
In addition to Michael J. Fox as Marty McFly and Christopher Lloyd as eccentric scientist Dr. Emmett Brown, "Back to the Future" featured a DeLorean-based time machine with a "flux capacitor." The stainless steel-bodied DeLorean was produced from 1981 to 1983. Nelson located a replica of the movie car through a collector website and negotiated for its appearance in "The Bluffs."
Students enrolled in the Communication Department's digital filmmaking track and from the Visual and Performing Arts Department's music and theater programs produce the episodes. Nelson is executive producer. He and Jeff Dempsey, lecturer, Department of Communication, and video producer, Media Services, teach the COMM 3000 class. The productions allow the students to learn film and storytelling techniques and are set on campus and in other Colorado Springs locations.
The series began in 2015 as part of UCCS 50th anniversary celebrations. In 2016, the production earned an Emmy Award from the National Academy of Television Arts and Sciences Heartland Chapter.