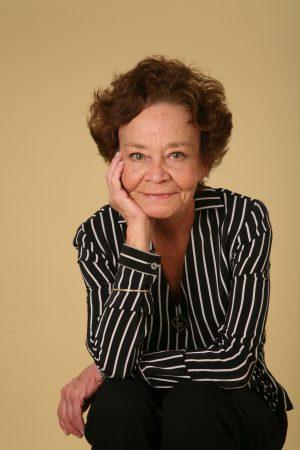 UCCS Theatreworks' Community Art Award gala on June 25 will honor  Kathleen Fox Collins for her significant impact on the cultural community of the Pikes Peak region.
The gala, now in its second year and benefitting Theatreworks, will happen 4-7 p.m. at The Margarita at Pine Creek restaurant.
Since moving to Colorado Springs from New York in 1975, Collins has been a determined, behind-the-scenes proponent of the arts. In her decades of service to the community, she has worked with what was formerly called the Colorado Springs Symphony, as a managing partner of Western Jubilee Recording Company, and has served on the boards of the Bee Vradenburg Foundation and Opera Theatre of the Rockies. She has been instrumental in the creation of Ride for the Brand rodeo, Opera Theatre of the Rockies and several music festivals.
The Margarita at Pine Creek, 7350 Pine Creek Road in northwest Colorado Springs, created a gala menu featuring a series of small plates inspired by Collins' international travels as the daughter of a U.S. diplomat. The gala will take place on the restaurant's scenic patio and feature performances by musicians and actors.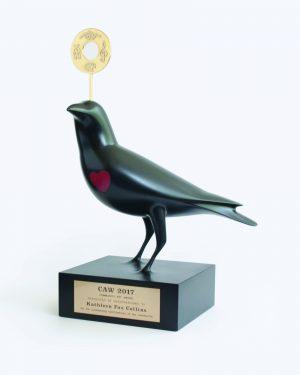 The Community Art Award (CAW) has established a tradition of presenting the recipient with a work of art created by a local artist. The inaugural award, honoring Sally Hybl, was created by the late Murray Ross, a founding member and artistic director of Theatreworks. This year, local artist Sean O'Meallie, whose work has been exhibited internationally, has created a sculpture for Collins. The award is engraved with icons representing music, theatre, dance, and visual art — an expression of the diversity of work Collins has championed.
The Community Art Award raises money  for Theatreworks' theatrical productions and other programming. Tickets are available online at www.theatreworkscs.org or through the box office at (719) 255-3232, 10 a.m.–3 p.m. Monday–Friday. Tickets are $125.