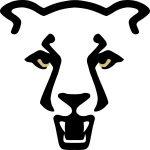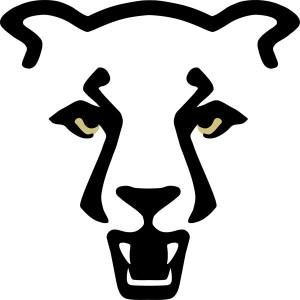 UCCS student-athletes posted a collective semester grade point average of 3.22 and extended the department's streak of 3.0 or greater to 26 semesters following the Spring 2017 semester.
Twenty-six student-athletes finished the semester with a perfect 4.00 semester GPA for recognition on the UCCS President's List. Another 36 were members of the UCCS Dean's List with a semester GPA between 3.75 and 3.99, according to the Athletic Department.
Mountain Lion student-athletes have finished with a 3.0 or greater in every semester since fall 2004, and have finished with a 3.2 or greater in the last three semesters. Five programs finished with a team GPA of 3.40 or greater, led by volleyball's 3.71 GPA. Women's cross country finished with a 3.53 and softball posted a 3.48. Soccer led the men's programs with a 3.42 and women's track and field rounded out the top five teams with a 3.41
In competition, men's golf won its 14th Rocky Mountain Athletic Conference championship with a tournament title in the spring and qualified for its 16th consecutive regional tournament. Women's basketball won its first conference tournament and men's and women's track and field sent four student-athletes in six events between the indoor and outdoor national championships.
Alex Darwin earned the RMAC Summit Award as the top cumulative GPA among women's golfers at the conference championships, and followed with the RMAC Academic Golfer of the Year Award a few days later. She highlighted the individual academic awards for the Mountain Lions in the spring, which included four RMAC All-Academic First Team members and 40 Honor Roll students.