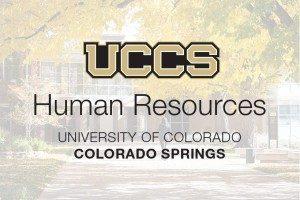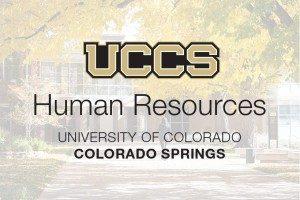 Ellie Cassio, business and human resources professional, Helen and Arthur E. Johnson Beth-El College of Nursing and Health Sciences, will become a human resources compensation specialist for the Human Resources Office effective May 1.
Anja Wynne, executive director, Human Resources Office, announced the change April 24. Cassio will assist with job postings as well as evaluating position salary requirements. She will work closely with Hortencia Ysarraraz, consultant, Human Resources Office.
Wynne also announced that Elena Rothfuss, administrative assistant, Human Resources Office resigned to accept an English teaching position in Thailand. That position, as well as a new recruiter position for the department, will be posted in the next few weeks on the CU Careers website https://www.cu.edu/cu-careers.
"I want to thank everyone for their support during these changes," Wynne said.