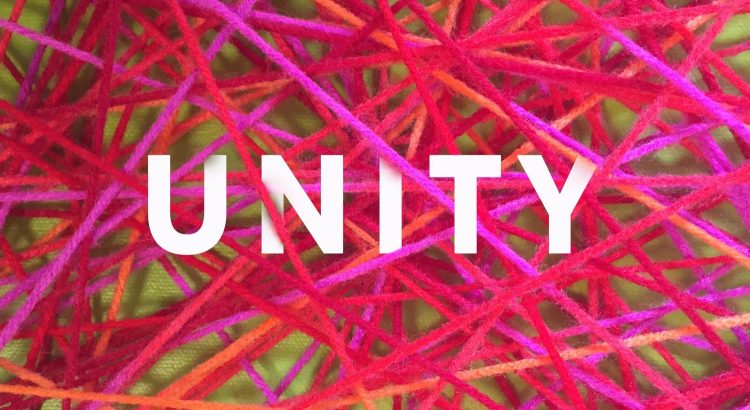 A three-day interactive art experience that organizers hope will highlight the interconnectedness of the campus community will create a colorful display on the West Lawn this month.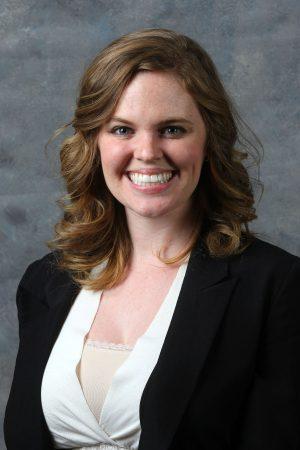 Participants in the April 25-27 Unity Project will wind string around any of 32 poles labeled with identifiers such as "My family's continent of origin is Asia." After three days, the string will create a visual web of differences and commonalities, said Katie Gordon, wellness promotion coordinator, Gallogly Recreation and Wellness Center, and a member of the Unity Project planning committee.
The project will be open to students, faculty, staff and community members 12-3 p.m. and 5-7 p.m. April 25-26 and 12-5 p.m. April 27. A community celebration will happen at 4 p.m. April 27 at El Pomar Plaza, with a Just Talk event at 5 p.m. in the Kraemer Family Library second floor apse.
"This is a great way for our community to celebrate all of our differences and commonalities," Gordon said. "And, for some it will be a chance to share who they are with the rest of UCCS, anonymously.  It only takes a few minutes to participate and feel more connected to the rest of campus."
Project organizers are seeking student volunteers to inform and work with participants. The first 30 volunteers will receive a free T-shirt. Volunteers can sign up at [email protected].
The Kraemer Family Library, Global Intercultural Research Center, MOSAIC, Recreation and Wellness Center and the Matrix Center are event sponsors.
Learn more about the Unity Project.