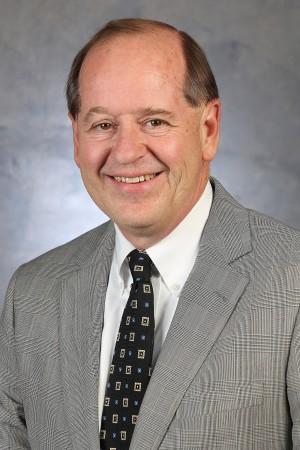 The April Chancellor's All-Campus Forum, scheduled for 10:30 a.m. April 19 in University Center 302, will feature updates on fundraising and other campus strategic initiatives.
Martin Wood, senior vice chancellor, University Advancement, will provide an update on fundraising as well as the National Cybersecurity Center. There will also be updates on the William J. Hybl Sports Medicine and Performance Center and the Ent Center for the Arts by leaders of those projects.
Faculty and staff are encouraged to attend forums to learn about campus activities and to ask questions of general interest. Forum summaries are published in Communique.
Related Posts