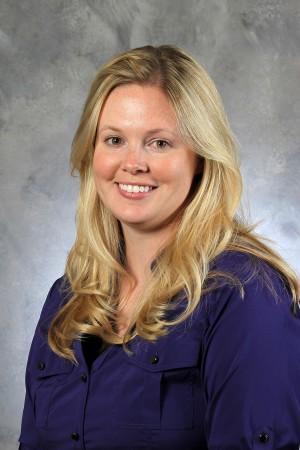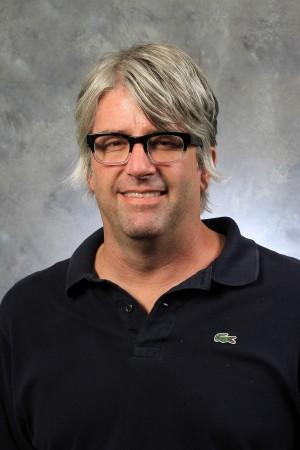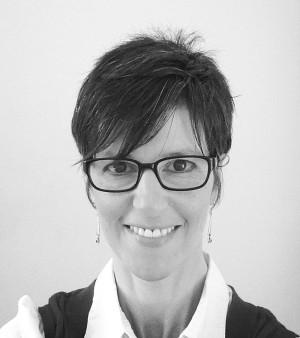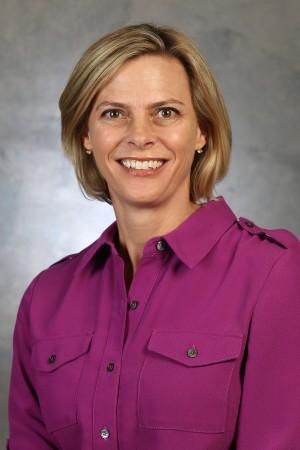 UCCS faculty should not shy away from difficult topics in the classroom but should be mindful of setting up conversations and be prepared to guide them.
Anna Kosloski, assistant professor, School of Public Affairs; Dena Samuels, assistant professor, Women's and Ethic Studies Program; and Jeff Scholes, assistant professor, Philosophy Department; shared their advice at a Feb. 15 all-campus forum "Controversial Topics in the Classroom." Terry Schwartz, interim provost, Academic Affairs, facilitated the discussion. Jennifer George, associate university counsel, joined the panel and gave advice about intellectual property issues including classroom recordings.
"I try to purposeful," Kosloski said. "Why talk about something if we're just going to get people riled up and they're not going to learn anything from it?"
Because Kosloski teaches criminal justice, she anticipates capital punishment discussions and plans for them. She recommended that faculty spend several classes building rapport with students before introducing difficult subjects. She also encouraged setting formal expectations in a course syllabus.
"I remind them that there are a lot of preconceived notions about capital punishment," Kosloski said. "We're not trying to change their opinions but be sure they have informed opinions."
Scholes and Samuels, whose courses include religion, gender, race and class discussions, agreed with Kosloski's advice and added their own suggestions.
"I tell them 'this is not only hard work but it's heart work,'" Samuels said of her preparation of students to deal with issues of race, gender and sexual identity.
Samuels recommended establishing course ground rules or community guidelines at the first class meeting, calling it the single most effective tool for facilitating difficult discussions. Among the guidelines that she sets, often in concert with the students, are treating everyone with respect, declaring comfort as overrated and daring to engage with others.
She also sets the chairs in her classroom in a circle and uses name tents so students know each other.
"We're challenging stereotypes right from the get go," Samuels said. "That alone – just seeing someone eye to eye across the room — is really valuable. Once you've connected with someone eye-to-eye, you're much less likely to say something really offensive."
Scholes talked about the challenge of getting students in his world religions course to talk openly about their beliefs and the importance of clarifying the role of the instructor.
He also shared a metaphor that he uses as an initial classroom exercise.
"I tell students that the door into classroom is like the airport check-in counter," Scholes said. "You can check your bag or carry it on. I tell students that I want them to check their bag of bias and ideas about religion when they enter the class but not to worry, they can pick up their bag after class."
George clarified the role of students making recording in classrooms, telling faculty that it is both legal for students to record classroom lectures and for faculty to prohibit students from recording. She encouraged faculty to state in their course syllabus that while recording may be legal, publishing a recording of a course lecture without permission is an ethical breach and subject to specific disciplinary procedures.