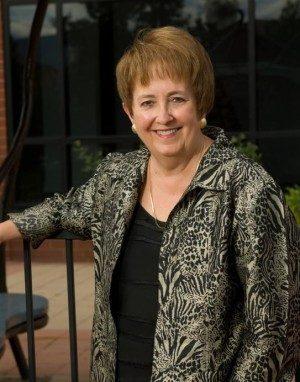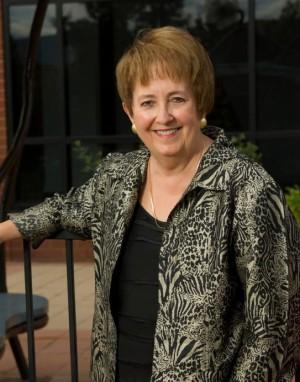 In response to a faculty-led petition to declare UCCS a sanctuary space for students who participate in Deferred Action for Childhood Arrivals or ASSET programs, Chancellor Pam Shockley-Zalabak issued a statement Dec. 8.
The petition was shared with Shockley-Zalabak and local news outlets Dec. 8.
Shockley-Zalabak's Statement:
I am in full agreement about sentiments of support relayed to me by large numbers of faculty and staff who have written about our undocumented students and their education at UCCS.
These students are an important part of the fabric of UCCS. All of these students fully comply with the legal requirements of their DACA and ASSET status (see C.R.S. 23-7-110, codifying SB 13-033 known as the ASSET legislation passed by the Colorado legislature in 2013 and explained by the FAQs found at http://highered.colorado.gov/Finance/Asset/ASSETFAQ_05232013.pdf ).
Deferred Action for Childhood Arrivals (DACA) and ASSET students meet our admissions standards. Some of the statements in the nationally circulated letter to create sanctuary campuses are not legally possible for public institutions. Constitutional requirements are different for public and private institutions. All that being said, there is much we can and will do. 
We will be developing new communication vehicles to assist DACA students with both current information including support systems and provide information on status changes if any should occur. It is important to note that there are no status changes at this time. I have met with DACA students and discussed their needs. I have issued a statement in support of continued campus inclusiveness. I am confident that discussions at UCCS, and at public and private universities and colleges across the country, will address these student concerns.
An estimated 150 campuses in several states across the country are considering labeling themselves sanctuary campuses amid fears from immigrant students that the DACA program will be changed or discontinued. ASSET is a State of Colorado program that allows undocumented students who meet requirements to pay in-state tuition rates.