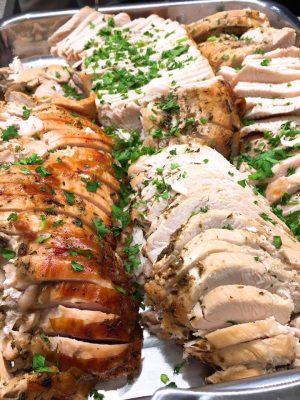 UCCS will celebrate Thanksgiving Nov. 23-27.
There will be no classes beginning Wednesday, Nov. 23. Offices will remain open Nov. 23 but will close Thursday, Nov. 24 and Friday, Nov. 25. There are no classes or events scheduled for Nov. 26 or 27.
In recognition of the Thanksgiving holiday, there will be no Communique email summary Nov. 25. Updates will be posted to the Communique website, https://communique.uccs.edu, posted to Twitter at @UCCSCommunique, and on Facebook, UCCS Communique.