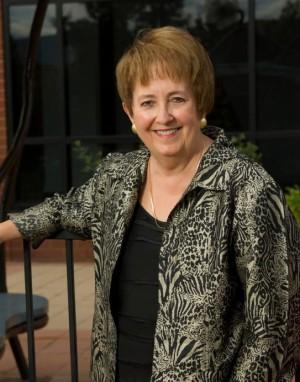 Dear Campus Community:
As the nation and the campus continue to absorb the results of Tuesday's election and celebrate Veteran's Day, I write to underscore the University's values and our responsibilities as members of the UCCS community.
As a University that respects the ability and right of all citizens to voice their opinions, we do so in support of our values.  We value diversity in all forms, we value inclusiveness, and we value respect, not only when we agree but, more importantly, when we do not.  We recognize civil discourse as a way of improving understanding.  Our values are built on the pillars of freedom of speech and academic freedom.
I have had questions and concerns raised yesterday about the behaviors of a few who would seek to stifle different points of view.  The UCCS core value of inclusion and respect is front and center.  The tone of our campus is defined by the quality of interactions among members of our community.
I am confident UCCS, its students, faculty, and staff, will continue to demonstrate our shared commitment to free expression, inclusion, safety, and the democratic virtues that have served us for generations.
Respectfully,


Pam Shockley-Zalabak
Chancellor