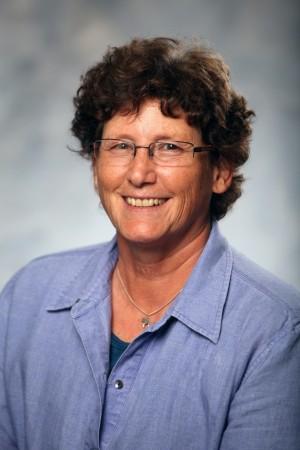 Deborah Kenny, associate professor, Helen and Arthur E. Johnson Beth-El College of Nursing and Health Sciences, was recently appointed by Colorado Gov. John Hickenlooper to serve on the board of directors for the Colorado Children's Trust Fund.
The CCTF exists to prevent the abuse and neglect of Colorado children by allocating funds for primary and secondary child abuse and neglect prevention programs. Kenny will be introduced as a new member at a Nov. 10 joint meeting of the Colorado Department of Human Services and CCTF. For more about the CCTF, visit http://www.coloradoofficeofearlychildhood.com/childrenstrustfund.
Kenny joined UCCS in 2010 after retiring as a Lt. Colonel in the U.S. Army Nurse Corps following more than 23 years service. Previously, she served as executive director, TriService Nursing Research Program, for Uniformed Services University of the Health Sciences, Bethesda, Maryland. Her nursing career dates to 1975.