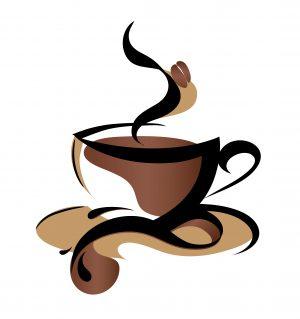 Update: This meeting is cancelled.
A Coffee with Compliance session focused on accessibility of campus websites by those with physical limitations is scheduled for 9 a.m. Nov. 1 in University Center 116.
Staff members from the Office of Disability and Testing Services, Information Technology, and Human Resources will discuss the importance of accessibility, universal design strategies and available campus resources to update or improve individual sites.
The one-hour meeting will also include the opportunity to discuss issues other than website accessibility.
To attend, please respond to Tamara Cannafax, support professional, Strategic Initiatives, Compliance and University Counsel, [email protected] or 255-3804.