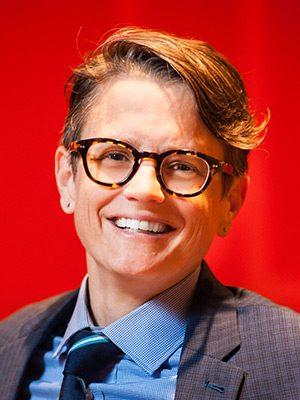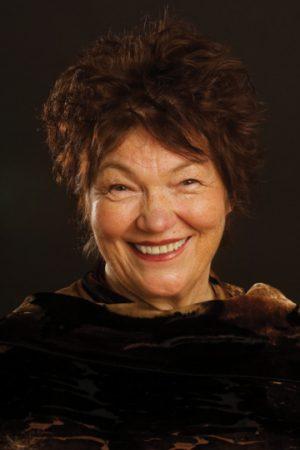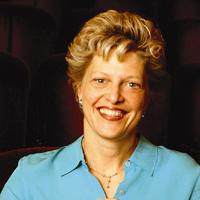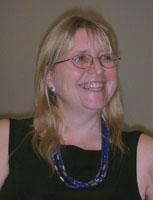 ---
Nationally renowned theater professionals from both coasts and in between will converge at UCCS Sept. 18 to discuss a critical theme in theater circles—women constitute more than 60 percent of theatergoers but write fewer than 25 percent of U.S. plays produced.
Why does this gender-composition disparity exist between theater's audiences and its practitioners, and what are the implications? What challenges are faced by transgender artists or those from other underrepresented demographics? And how do such inequities affect the theater's ability to foster positive social, cultural or political change?
Such questions will be discussed Sunday at Gender and the American Stage, a National Town Hall public dialogue hosted by the Theatre and Dance program at UCCS. The 2 p.m. panel discussion at the Dusty Loo Bon Vivant Theater—an extension of the Prologue discussion series UCCS has hosted for several years—is free but advance reservations at www.theatreworkscs.org/tickets.html are required.
Gender disparities exist in many industries but Kevin Landis, associate professor, Visual and Performing Arts Department notes: "There's a perception of theater and the arts as 'forward-thinking'—that we should be more inclusive than other industries. Unfortunately, we don't necessarily see that reflected in the numbers."
Inspired by similar kinds of forums at New York's prestigious Public Theater (where as scholar-in-residence Landis was mentored by Oskar Eustis, under whose watch the runaway Broadway hit "Hamilton" took flight), Landis called upon scholars, directors, practitioners and advocates to discuss the way forward at Sunday's panel at UCCS. The panelists will be:
Carey Perloff, playwright and artistic director at the American Conservatory Theater, widely regarded as San Francisco's flagship theater
Tina Packer, founding artistic director of Shakespeare and Company and perhaps America's most distinguished authority on women in Shakespeare, illuminated in her book "Women of Will"
P. Carl, co-artistic director of ArtsEmerson, founder of online theater forum HowlRound, and a leading transgender theater artist and advocate
Teresa Meadows, associate professor, UCCS Department of Languages and Cultures, and scholar on women in theater
The panel and National Town Hall series are the Theatre and Dance program's most recent initiatives to position UCCS not only as a leading regional university for aspiring arts professionals, but also as a "Theater of Ideas"—a core contributor to the theater landscape's broader discussions and trade winds. Another National Town Hall dialogue in February will address issues of race in theater, also with nationally recognized panelists.
These complement UCCS' broader Prologue series, which this season will address topics ranging from commedia dell'arte, to prop-building for "Hamilton," to physics and bees (with an accompanying honey tasting). Many of these talks integrate with and complement plays and themes produced this season by Theatreworks. Such events raise the profile of the Theater and Dance program as it prepares for growth and new opportunities at the Ent Center for the Arts, which will become the signature UCCS arts venue when completed in early 2018.
Prologues are free and open to the public thanks to the support of the Department of Visual and Performing Arts, Theatreworks, Humanities, the College of Letters, Arts and Sciences and the Office of the Chancellor. "UCCS has an amazing platform to bring in great guests," says Landis, who has helped bring stars like Olympia Dukakis to campus. "I want this program to be seen as a place where ideas thrive."
Later Sunday following the Gender and the American Stage discussion, Tina Packer will give a reading of "The Tempest," the first in a four-day run of readings of this landmark Shakespeare play at UCCS for Theatreworks premium subscription-holders. It too will be at the Dusty Loo Bon Vivant Theater, at 3955 Regent Circle near the intersection of Austin Bluffs Parkway and Union Boulevard.
— Jeremy Simon