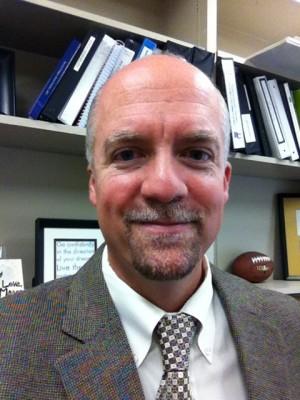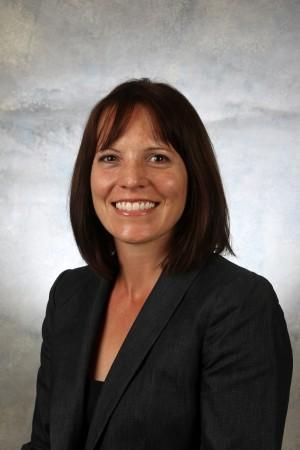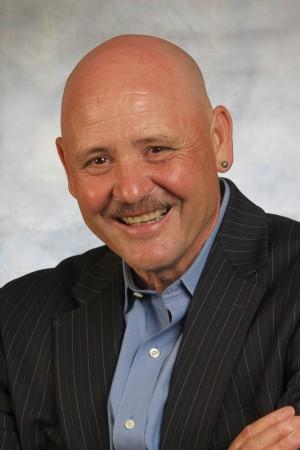 A restructuring of the Global Engagement Office will shift international student recruitment to the Enrollment Management unit of the Division of Student Success, effective fall 2016.
The goal is to align recruitment, admission, orientation and enrollment for international students so they have a single point of contact, according to UCCS officials.
Ruby Chang, UCCS international student recruitment coordinator, will be reassigned to Enrollment Management in mid-September.
The Global Engagement Office will focus on supporting international students once they arrive on campus, said Mathew Cox, executive director, Enrollment Management; Mandy Hansen, director, Global Engagement Office; and Kee Warner, associate vice chancellor.
"This change was proposed by the directors of GEO and EM units because it will strengthen international student enrollment efforts while also enhancing the support and experience for such students once they arrive on campus and throughout their time at UCCS," they said.
"This structure will provide more clarity not only for our international students as they navigate initial enrollment processes and transition into our campus community, but also for our own faculty and staff as they engage in educating and supporting our international students in and out of the classroom."
Click here to read more about UCCS students studying abroad this summer and fall.