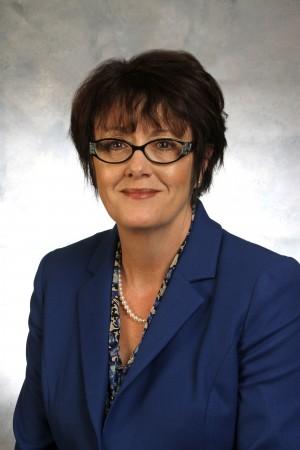 A study of UCCS classified staff compensation rates shows that most classified employee salaries now exceed the market average for similar positions in Colorado Springs.
Susan Szpyrka, senior vice chancellor, Administration and Finance, released the results of a Human Resources-led study of pay for 208 classified staff members who work in a variety of jobs ranging from administrative support, accounting, custodians, equipment operators and police officers.
"UCCS is committed to ensuring that the salaries and benefits for its classified staff meet or exceed the Colorado Springs marketplace," Szpyrka said. "In addition, the university has outstanding benefits including platinum health insurance and leave plans, generous retirement contributions, a tuition benefit for the employee or dependents and access to training and development opportunities."
The survey was completed in coordination with the Mountain States Employers Council and the Colorado Department of Personnel Administration. Merit scores and longevity were factored and some positions were recently adjusted to meet market salary levels. Additionally, in April, the CU Board of Regents approved a 2 percent merit compensation pool for university staff members and faculty. At the recommendation of Szpyrka and Chancellor Pam Shockley-Zalabak, classified staff members were included in the Regent action and included in the merit pool.
Now, 83 percent of UCCS classified employees exceed or substantially exceed the market average for salaries for similar jobs in Colorado Springs, Szpyrka said. To see a full copy of the report, visit http://www.uccs.edu/hr/employee-relations/classified-staff-compensation-study.html
Related Post