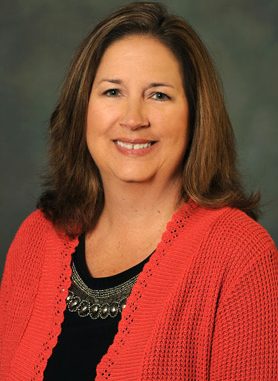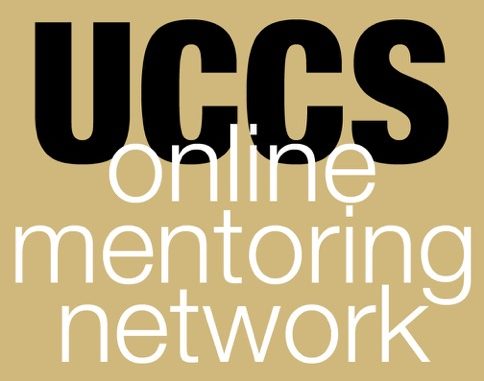 UCCS recently launched an online networking site that includes a host of features designed to connect students and alumni.
The UCCS Online Mentoring Network is "a place where Mountain Lions around the world can connect to share professional development advice," according to the site.
There are other mentoring programs on campus that focus on one-to-one relationships with alumni, said Lisa Bartholme, assistant director, Alumni Relations.
"There is no way to mass produce that on a campus," she said. "Students need mentoring, and alumni want to give back and help students. Before online mentoring, there was just no way to make that happen on a large scale."
The Online Mentoring Network launched April 1 and now has 320 alumni and 100 students, she said.
Alumni Relations is working with other campus departments, including the Career Center, Academic Advising and the Gateway Program Seminar, to encourage students to sign up for the network.
Alumni on the network can offer students career advice, help with a job hunt or provide information about a particular company or part of the country, for example. The network allows users to connect with their LinkedIn profile and automatically upload their professional information, Bartholme said.
For students, the network offers such features as sample messages they can use to initiate a mentoring relationship and a variety of search functions to connect with alumni in certain professions or part of the country, for example.
"There's a demand and a need on both sides," she said.
For information: http://www.uccs.edu/alumni/mentoring.html