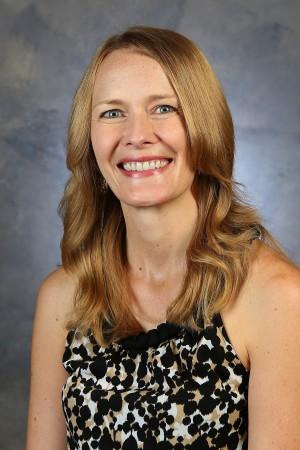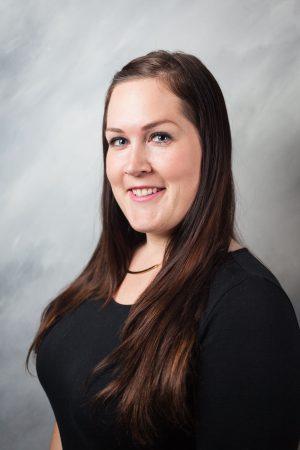 The Office of Development will soon launch a new way to generate small donations from many people in support of campus initiatives.
Jen Hane, director of alumni relations and annual fund, University Advancement, and Heather Allen, development assistant, Development Office, will demonstrate a new crowdfunding platform from 2:30 p.m. to 4:30 p.m. April 26 at the University Center entrance to the Kraemer Family Library. The duo will explain how faculty, staff and students can use an online platform to solicit funds for short duration, low-dollar amount campaigns.
"I think a lot of people are familiar with either Kickstarter or GoFundMe campaigns," Hane said recently. "We are launching a CU-authorized version where it's easy to get people involved and to show that every dollar really does count."
With the new platform, links can be embedded in an email or social media post so donors can give money with just a few clicks on the keyboard or phone. Because the program is operated directly under CU auspices, it will have no fees and bear university identifiers. Donations will be processed as would any other gifts through the CU Foundation, and directed to fund the specified university program.
Initial fundraising using the new platform will support the Boots to Suits program for military students transitioning to the university and the workforce, a scholarship in honor of late Professor Mike Hackman and a Class of 2016 gift to the university.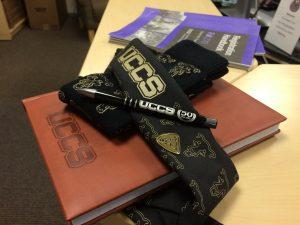 By making it easier for donors to give small amounts of money for time-limited university initiatives easily promotable via social media, Hane hopes to increase participation in projects that benefit departments and individuals whose needs may not fit other university fundraising mechanisms.
To use the new platform, departments will be required to submit ideas for review by a committee of faculty and staff members. In addition to Hane and Allen, committee members are Kee Warner, associate vice chancellor for inclusion and academic engagement, Academic Affairs, and Sabrina Wienholtz, director of student clubs, organizations and leadership, Office of Student Life and Leadership.
In addition to gifts through the new UCCS crowdfunding portal, donors can also support many dozens of perennial university priorities through giving.cu.edu.
Questions? Contact Hane, 255-3180, or [email protected]. Visit the site at www.uccs.edu/crowdfunding.