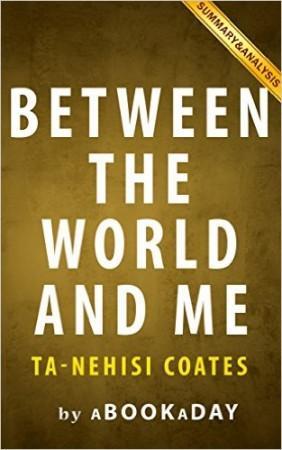 A bestselling book that's been called "a searing meditation on what it means to be black in America today" will kick off Just Talk, a new programming series at UCCS.
The Kraemer Family Library is launching the series with an April 28 facilitated discussion of the book "Between the World and Me" by Ta-Nehisi Coates. The event will be 4-5:30 p.m. in the library's third floor apse.
Just Talk was inspired by a community conversation Chancellor Pam Shockley-Zalabak sponsored in November to discuss race-related events and protests happening on other campuses around the country. Just Talk is "designed to promote open and honest dialogue about equity, diversity and inclusion on the UCCS campus and beyond," according to Martin Garnar, dean, Kraemer Family Library.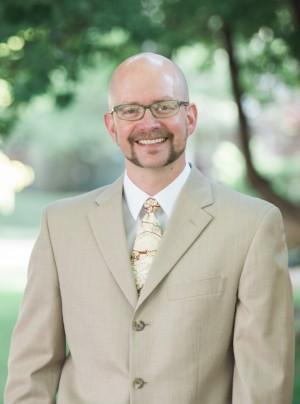 The library was the obvious campus entity to take up such a challenge, Garnar said.
"We are neutral," he said. "We are not owned by any college, and the library should be a place where anyone can come to experience ideas from any angle."
The issues at the core of Just Talk are ones Garnar is advancing in his field as well. He is co-chairman of an American Library Association task force on equity, diversity and inclusion.
"Worlds are converging here for me," he said.
Garnar said he and other organizers envision Just Talk as a series of "regular, ongoing opportunities to come together in a safe space to talk about issues related to diversity."
One Just Talk event might feature a speaker, for example, he said. Another might offer a student or faculty panel. Other events might feature international students.
For the April 28 event, participants are asked to RSVP here, read "Between the World and Me" and come prepared to discuss the book. The book can be requested through the library.
Coates wrote the book as a letter to his 14-year-old son, Samori, invoking Michael Brown, Tamir Rice, Eric Garner and Freddie Gray – all black men who died at the hands of police officers. New York Times book critic Michiko Kakutani said in his 2015 review of the book: "Inspired by James Baldwin's 1963 classic 'The Fire Next Time,' Ta-Nehisi Coates's new book, 'Between the World and Me,' is a searing meditation on what it means to be black in America today."
The next Just Talk event is likely to happen in late May, Garnar said.