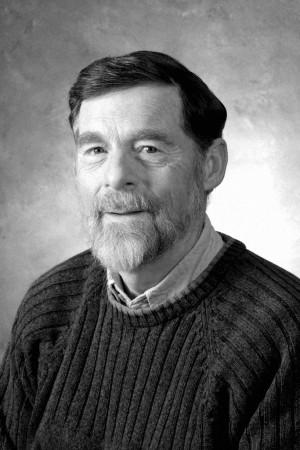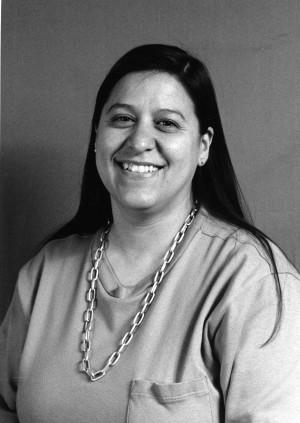 Two sessions for campus community members to provide input into the search for the next UCCS provost and executive vice chancellor for academic affairs are scheduled for April 22 and 26.
Chancellor Pam Shockley-Zalabak announced the sessions April 13 and encouraged faculty and staff to attend.
The time, date and place of the sessions are
9:30 a.m. – 11 a.m., April 22, Centennial Hall Room 106
11:30 a.m. – 1 p.m., April 26, Dwire Hall 204
The search for a new provost is co-chaired by Tom Huber, professor, Department of Geography and Environmental Studies, and Chris Martinez, associate dean, Kraemer Family Library.
Terry Schwartz, interim provost, will continue to serve until a replacement in place. She will not be a candidate for the permanent position. Schwartz has served as acting or interim provost since Oct. 19, 2015, following a family medical leave announcement by Provost Mary Coussons-Read.
Position description is available here: Executive-VC-&-Provost-Academic-Affairs.pdf.
Related Post: