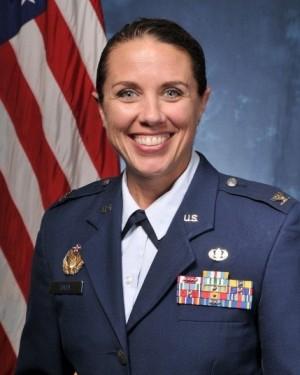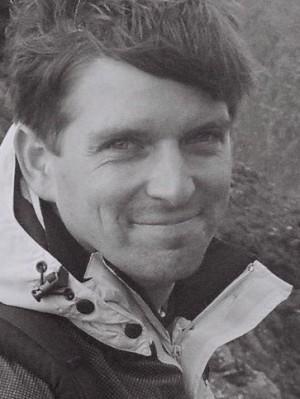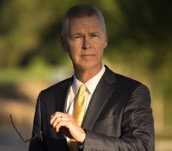 Experts from the military, higher education, athletics, media and both the aerospace and drone manufacturing industries will address the ethical implications of drones during an April 12 panel discussion.
The event is presented by the College of Business and co-sponsored by the Daniels Fund Ethics Initiative at UCCS.
Panelists and speakers include Steve Dant, chief executive officer, KXRM Fox 21; United States Air Force Col. Dawn M.K. Zoldi; Constantine Diehl, director business development and interim CEO, Unmanned Aircraft Systems; and Steve Recca, executive director, Center for Human Security, UCCS School of Public Affairs. The panel will be moderated by Les Kodlick, corporate communications consultant, and retired Unites States Air Force Brig. Gen.
"I'm delighted that we have brought together such an impressive panel of leaders in industry, the military and higher education," Venkat Reddy, dean, UCCS College of Business, said. "The opportunity for our students, as well as the business community to engage with such a diverse group of experts on a topic this timely and controversial truly speaks to the strong collaboration between the college, the community and the Daniels Fund Ethics Initiative at UCCS."
The event begins at 2 p.m. in the Kettle Creek Room in the Roaring Fork Dining Hall on the west side of the UCCS campus. Workshops will provide students with access to the panelists and opportunities for questions and discussion. Tickets are free but registration is required. For more information and to register, please click here.
— Eric Nissen, College of Business