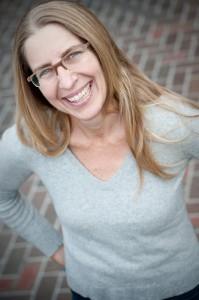 Nanna Meyer, associate professor, Department of Health Sciences, Helen and Arthur E. Johnson Beth-El College of Nursing and Health Sciences, will join with leading experts to present Grain School Jan. 15-17 on campus.
Meyer and experts from the Rocky Mountain Seed Alliance will lead a course that explores the history of landrace grains, crop breeding, nutritional and health issues, baking, fermentation and small-scale production techniques.
The three-day course will meet at locations throughout campus and is open to both students who have the option of earning course credit or members of the general public for a fee of $380.
A free public forum, Grain-Bread-Beer-Food, is scheduled for 6:30 p.m. to 9:30 p.m. Jan. 16 in Centennial Hall. The forum will feature speakers from Barrio Bread, Tucson, Arizona, the Land Institute, Salina, Kansas, a farmer panel discussion and beer from Bristol Brewery, Colorado Springs.
For more information, contact Meyer, [email protected] or visit https://rockymountainseeds.org/attend/seed-school/grain-school