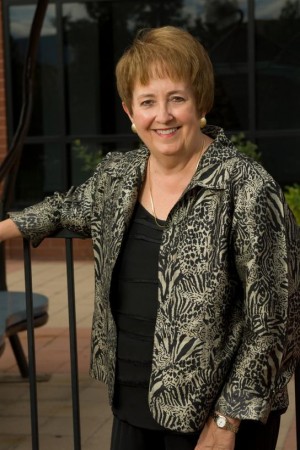 Chancellor Pam Shockley-Zalabak will host a community conversation at noon Nov. 20 in Dwire Hall Room 121.
Faculty, staff and students are encouraged to attend and to bring ideas about ensuring that UCCS has an inclusive campus environment and one where issues of importance are brought forward in a timely manner.
Shockley-Zalabak scheduled the meeting following events at the University of Missouri and at other schools about diversity. In a Nov. 12 campus memo, she emphasized that inclusive diversity is a UCCS core value and her willingness to listen to concerns and take action.
Related Post
Chancellor Memo: Campus environment community conversation