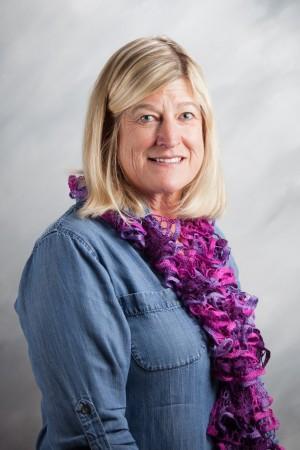 A nine year UCCS faculty member will serve as the associate dean of the College of Education.
Barbara Frye, associate professor, College of Education, will serve as associate dean of the college. Her appointment was announced by Valerie Martin Conley, dean, College of Education.
"I am pleased that Dr. Frye has agreed to assist in advancing the academic mission of the College of Education," Conley said. "She will provide leadership and support to achieve standards of excellence in instruction, research and service with an emphasis on continuous quality improvement."
Frye joined UCCS as an assistant professor in 2006. In 2011, she was promoted to associate professor. She directed the teacher education program from 2007 to 2014 and contributed to college-wide accreditation and assessment efforts. She is active in the Colorado Association of Teacher Educator and other state organizations.
Prior to joining UCCS, Frye taught in Colorado Springs School District 11 and was an associate professor at the University of South Florida St. Petersburg. She earned a bachelor's degree from Colorado College and a doctoral degree in literacy education from the University of Minnesota.