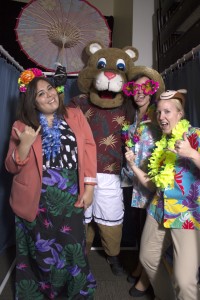 Surfers and beach bums took the stage May 13 when more than 50 classified and professional exempt staff members were recognized with 2015 service awards at the spring staff luncheon. The lunch's theme was a 1965 beach party.
The award recipients follow.
5 years of service
Garrett Swasey, police officer, Department of Public Safety
Scott Switzer, instructional designer, Faculty Resource Center
David Walker, equipment operator, Department of Public Safety
Tracy Parks, educational technologist, College of Business
Charles Kuehler, program coordinator, Pre-Collegiate Support and Success Center
Vanessa Ea, admissions counselor, Admissions Counseling and Student Recruitment
Richard Wesselhoff, security, Department of Public Safety
Robert McGann, grounds & nursery, Facilities Services
Homer Wesley, vice chancellor, Student Success & Enrollment Management
Megan Bell, executive director, Auxiliary Community and Learning Initiatives
Carley Ries, director, Campus Wide Extended Studies
10 years of service
Jaime McMullen Garcia, executive director of development, University Advancement
Brooke Allen, document management and data quality assurance specialist, Financial Aid and Student Employment
Debora MacDonald, program assistant, Communication Department
Jacqueline Hatfield, director for finance and operations, College of Letters, Arts and Sciences
Shadwin Harder, IT professional, Kraemer Family Library
Marcus Davis, LTC operations, Facilities Services
Robyn Marschke, director, Institutional Research and Assessment
Brent Wallace, laboratory coordinator and lecturer, Biology Department
Kimberly Sanders, senior financial aid counselor, Financial Aid and Student Employment
Bill Bannister, senior academic advisor, Academic Advising
Julie Brewster, controllor, Resource Management Division
Laura Baur, financial administrator, College of Engineering and Applied Science
Sandra Loux, program assistant, College of Business
Luis Young, IT professional, Information Technology
Emanuelita Martinez, program assistant, Mathematics Department
Keith Valentine, structural trades, Facilities Services
Andreanna Romero, conference consultant and business specialist, University Center
15 years of service
Diane Dickerson, business services senior professional, University Advancement
Amy Sutz, assistant director for compliance, Financial Aid and Student Employment
Ruth Jackson, program assistant, Biology Department
Christopher Duval Director of Degree Audit & Transfer Credit
Anthony Cordova Program Director of Student Multicultural Affairs & Outreach
Cynthia Hudgins, custodian, Facilities Services
David DuBois, program assistant, Psychology Department
Phil Trujillo, director of golf and head men's golf coach, Intercollegiate Athletics
20 years of service
Debbie Lapioli, program manager, Administration and Finance
Sharon Coddington, sales manager, Bookstore
Sandra Harness, senior financial aid counselor, Financial Aid and Student Employment
Drew Martorella, executive director, UCCS Presents
25 years of service
Gayanne Scott, assistant vice chancellor for finance and human resources, Administration and Finance
Andrea Williams, program assistant, Psychology Department
30 years of service
Connie Pitman, lab coordinator, College of Letters, Arts and Sciences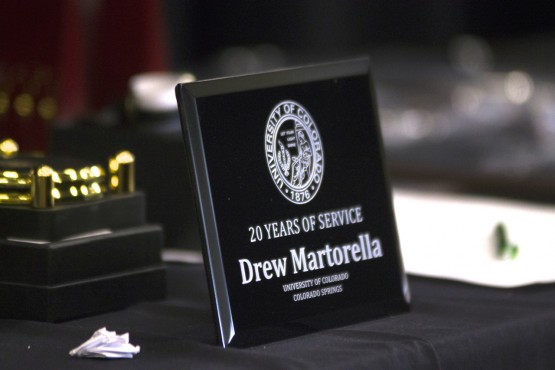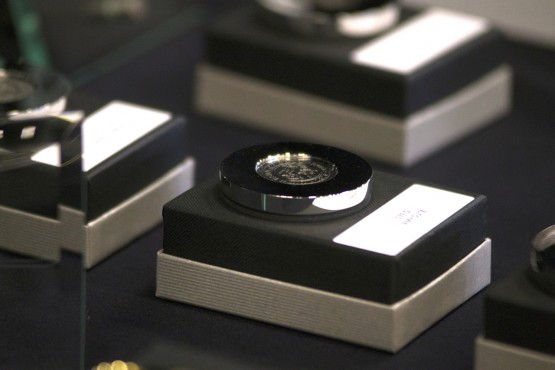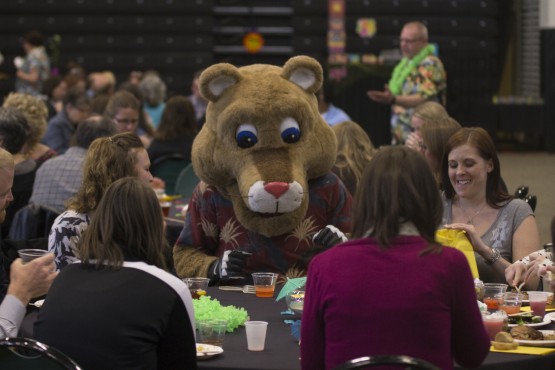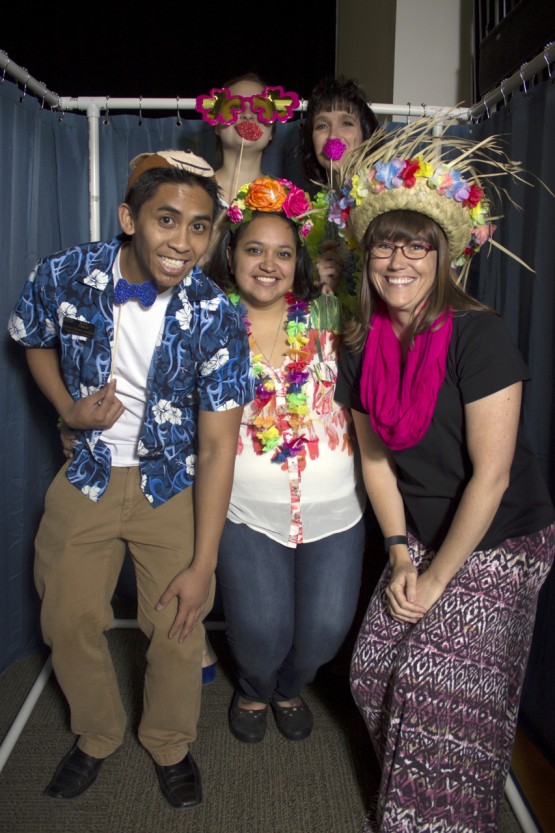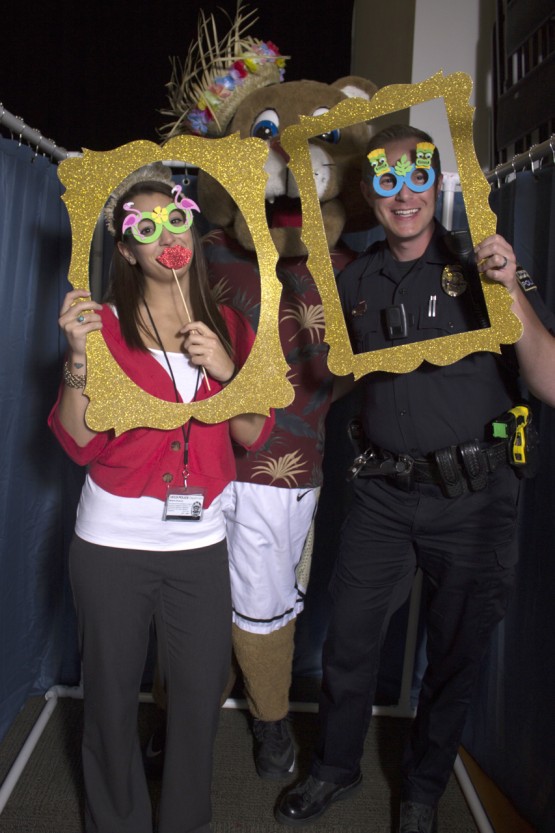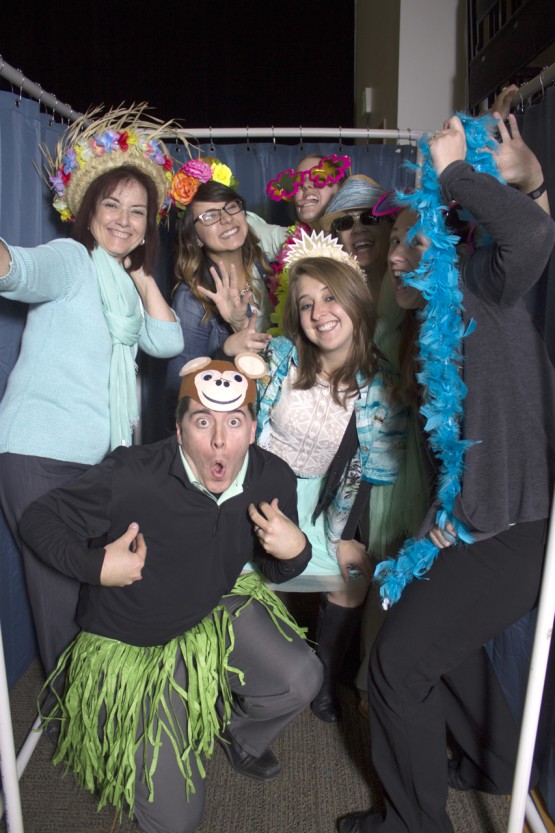 For more photos from the ceremony, visit the PESA Event Photos website.