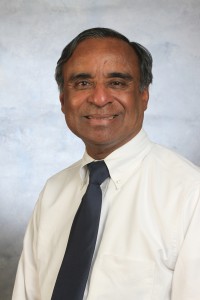 In an effort to boost the pipeline of workers in science, technology, engineering and math fields, UCCS will launch a new bachelor's degree in engineering education beginning next fall.
The CU Board of Regents Friday approved a new degree, a Bachelor of Science in Engineering Education, the 37th bachelor's degree offered at UCCS. The new degree will be an interdisciplinary offering with curriculum from the UCCS College of Engineering and Applied Science and College of Education in coordination with the acclaimed UCCSTeach program.
The Board of Regents was scheduled to hear a proposal on the new degree at the Friday meeting and to formally vote in June. The early, unanimous vote is considered a strong endorsement of the degree proposal by UCCS leaders.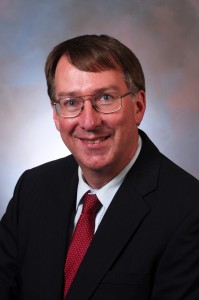 "The United States is a global leader in large part through the skill and hard work of its scientists, engineers and innovators," Tom Christensen, professor, Department of Physics, and UCCSTeach co-director, said. "That position is threatened as comparatively few American students pursue expertise In STEM fields and by an inadequate pipeline of teachers skilled in those subjects." By providing UCCS students with technical expertise and teacher education training leading to certification to teach in Colorado secondary schools, university officials believe they can begin to improve the pipeline of people who will eventually work in STEM careers. Currently, only an estimated 16 percent of U.S. high school students are proficient in mathematics and have an interest in STEM careers.
Christensen, R. "Dan" Dandapani, dean, College of Engineering, Rob Block, assistant dean, College of Engineering, and Peter Gorder, associate professor, Department of Mechanical and Aerospace Engineering, College of Engineering, created the plan for the new degree. In their proposal, they said that because of low enrollment in math education programs, the supply of teacher candidates from Colorado is not sufficient. The UCCS leaders also believe it important to get more women and representatives of ethnic minority groups interested in STEM teaching.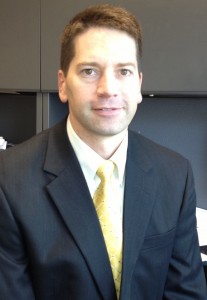 Students who pursue the new bachelor's degree will likely be those who have a strong interest in education and science who seek to learn about engineering as a way of demonstrating practical application of scientific principles. Students who complete the new degree program will be eligible for educator licensing in Colorado in both mathematics and science. Students will complete 128 credit hours that include engineering, math, chemistry, biology, physics and education classes in addition to core classes such as writing and social science courses. They will have the option of specific courses in mechanical, electrical and computer engineering such as robotics and circuit design. The program is designed to be completed in four years of full-time study, though many UCCS students pursue education part-time while working or balancing family responsibilities.
The proposal received widespread support from education, military and industry leaders. Nine letters of support were submitted to the Board of Regents.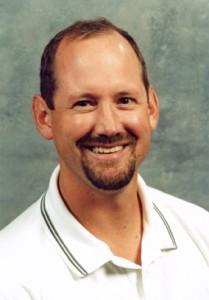 "We commend the efforts of UCCS leaders who are dedicated to serve the needs of our state's school districts and students in the key content areas of math and science," wrote Colleen O'Neill, executive director, Office of Professional Services and Educator Licensing, Colorado Department of Education.
Students with questions about the program should contact Block, (719) 255-3551 or rblock@uccs.edu.
In 2010, UCCS became the 22nd campus nationwide to implement the UCCSTeach program, an innovative approach to improving the supply and preparation of math and science teachers developed at the University of Texas, Austin. Grants from Lyda Hill of Colorado Springs and Dallas helped launch the UCCS program.