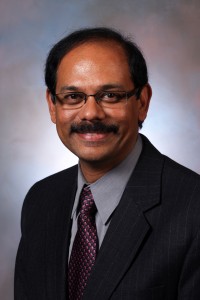 Students with a goal of becoming a Certified Public Accountant, Certified Management Accountant, or tax professional will be able to pursue a master's degree in accounting in the College of Business beginning this fall.
By a unanimous vote April 17, the CU Board of Regents approved the new degree program. The degree becomes the twentieth master's degree offered by the university.
Students in the program will gain the knowledge required to be successful accounting professionals, work closely with leading faculty in the field, and will satisfy Colorado and most other states' 150-hour accounting coursework requirement for licensure as a CPA. The degree will be one of the only AACSB International-accredited Masters of Science in Accounting degree to be offered in southern Colorado
"Adding the Master of Science in Accounting to our already highly successful MBA is the continuation of our commitment to offer relevant, high-quality accounting focused education that will more than meet the demands placed on our students by the accounting industry." Venkat Reddy, dean, College of Business said. "This program truly exemplifies our passion for preparing globally thinking students for successful futures in the Pikes Peak region and beyond."
Students in the program will pursue a curriculum with a targeted focus on accounting and taxation. This degree uniquely prepares graduates for highlevel careers in accounting firms, business, or government. College of Business leaders worked closely with input from local accounting firms and industry in developing this focused curriculum to meet the needs of the Pikes Peak region.
— Eric Nissan