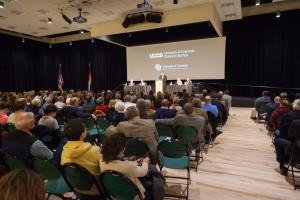 Four mayoral candidates answered questions about the future of Colorado Springs in a forum at Berger Hall March 19.
Amy Lathen, commissioner, El Paso County, Mary Lou Makepeace, a former Colorado Springs mayor, John Suthers, former Colorado Attorney General, and Joel Miller, a former Colorado Springs City Council member, answered questions posed by a panel of community and student media outlets, citizens and students.
The candidates are vying to replace current Colorado Springs Mayor Steve Bach. Bach is not seeking re-election.
The event was sponsored by the UCCS School of Public Affairs, KKTV, the Colorado Springs Gazette, Colorado Springs Independent, Colorado Springs Business Journal, the Regional Leaders Forum, Downtown Partnership and the Colorado Springs Leadership Institute.
An archived copy of the forum is available at http://gazette.com/real-answers-from-the-colorado-springs-city-council-candidates/multimedia/video/4124012004001 and will also be made available through the KKTV website, http://www.kktv.com/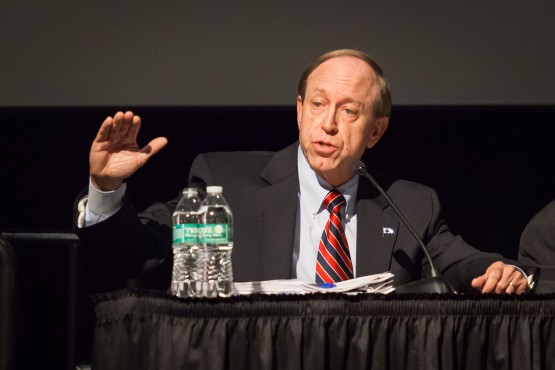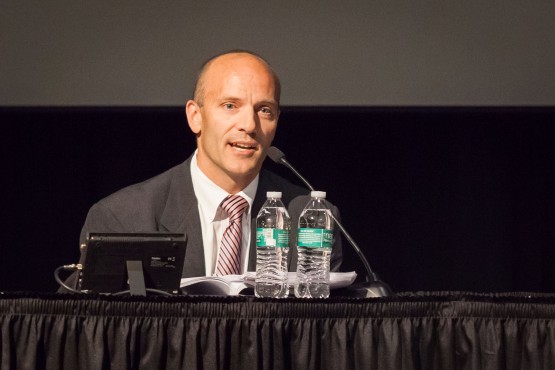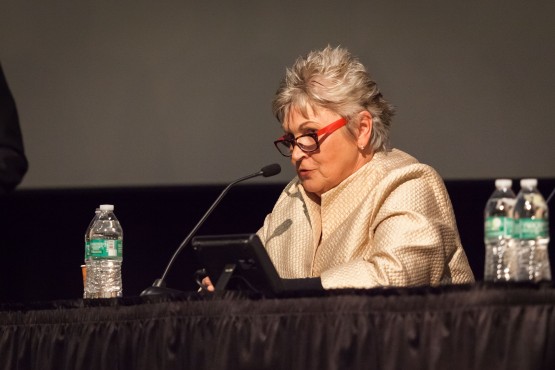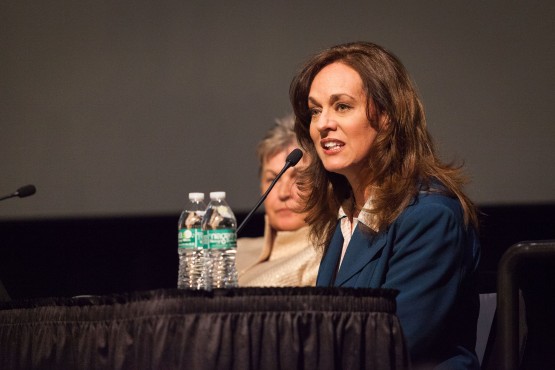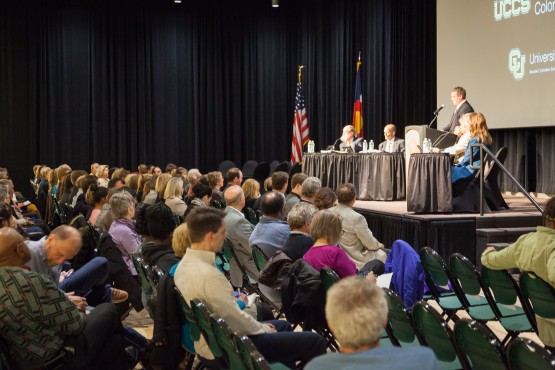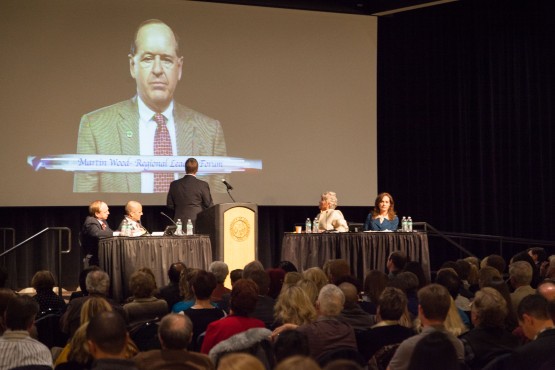 — Photos by Jeffrey M Foster