A panel of accounting and tax policy experts from  organizations such as Nike, PriceWaterhouseCoopers, and the Brookings Institute will discuss the U.S. tax code and changes that could create jobs and improve U.S. competition in the global marketplace at a March 11 campus program.
From noon to 2 p.m. at the Upper Lodge, five experts including southern Colorado native and UCCS alum Michael Fryt, will discuss the current U. S. tax code and their views on changes. The event is sponsored by the UCCS College of Business and is free of charge, including lunch. Those interested in attending should respond to jkumm@uccs.edu by March 4.
"This is an important discussion for executives, business owners, community leaders, tax professionals, academics and, particularly, students," Venkat Reddy, dean, College of Business, said. "Students are destined to inherit this complex system. I am delighted that one of our very own business alumnus Mike Fryt is bringing this panel to our community."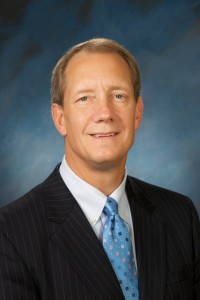 Mike Fryt, Memphis, a member of the UCCS class of 1977, will moderate the discussion between four tax experts. Fryt, retired senior vice president, FedEx Corp., was responsible for global tax affairs for the shipping giant. He previously served as tax counsel for TRW Inc. and in various positions for Exxon (now ExxonMobil). A native of Manitou Springs, Fryt delivered the Dec. 2011 UCCS commencement address and shared his views on globalization based on having lived in several locations in the U.S. and abroad.
---
Other speakers are: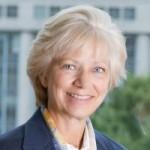 Pamela Olson, Washington, D.C., deputy tax leader and Washington national national tax services practice leader, PriceWaterhouseCoopers. In this positon, she provides advice and analysis on tax and budget policy, economics, legislation, regulations and IRS audits and appeals. She previously was a partner in the Washington, D.C., law firm of Skadden, Arps, Slate, Meagher and Flom and assistant secretary for tax policy for the U.S. Department of the Treasury.
---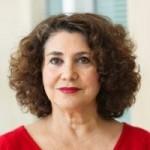 Elaine Kamarck, Yarmouth, Mass., co-chair of the Reforming America's Taxes Equitably Coalition, lecturer in public policy at Harvard University, and a senior fellow at the Brookings Institution. She served in the administration of President Bill Clinton where she created and managed the National Performance Review, also known as reinventing government.
---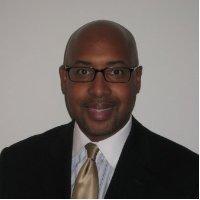 Wayne Monfries, Portland, vice president and chief tax officer, Nike, Inc. Monfries is responsible for managing Nike's tax planning, accounting and compliance is 145 countries. He has more than 26 years tax accounting experience.
---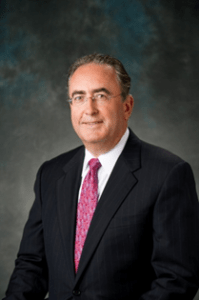 Tobin Treichel, Hartford, Conn., retired vice president, United Technologies Corp. Treichel was responsible for UTC's global tax planning, reporting and compliance activities in more than 180 countries. He previously held tax positions at International Paper and Kimberly Clark Corp.
---