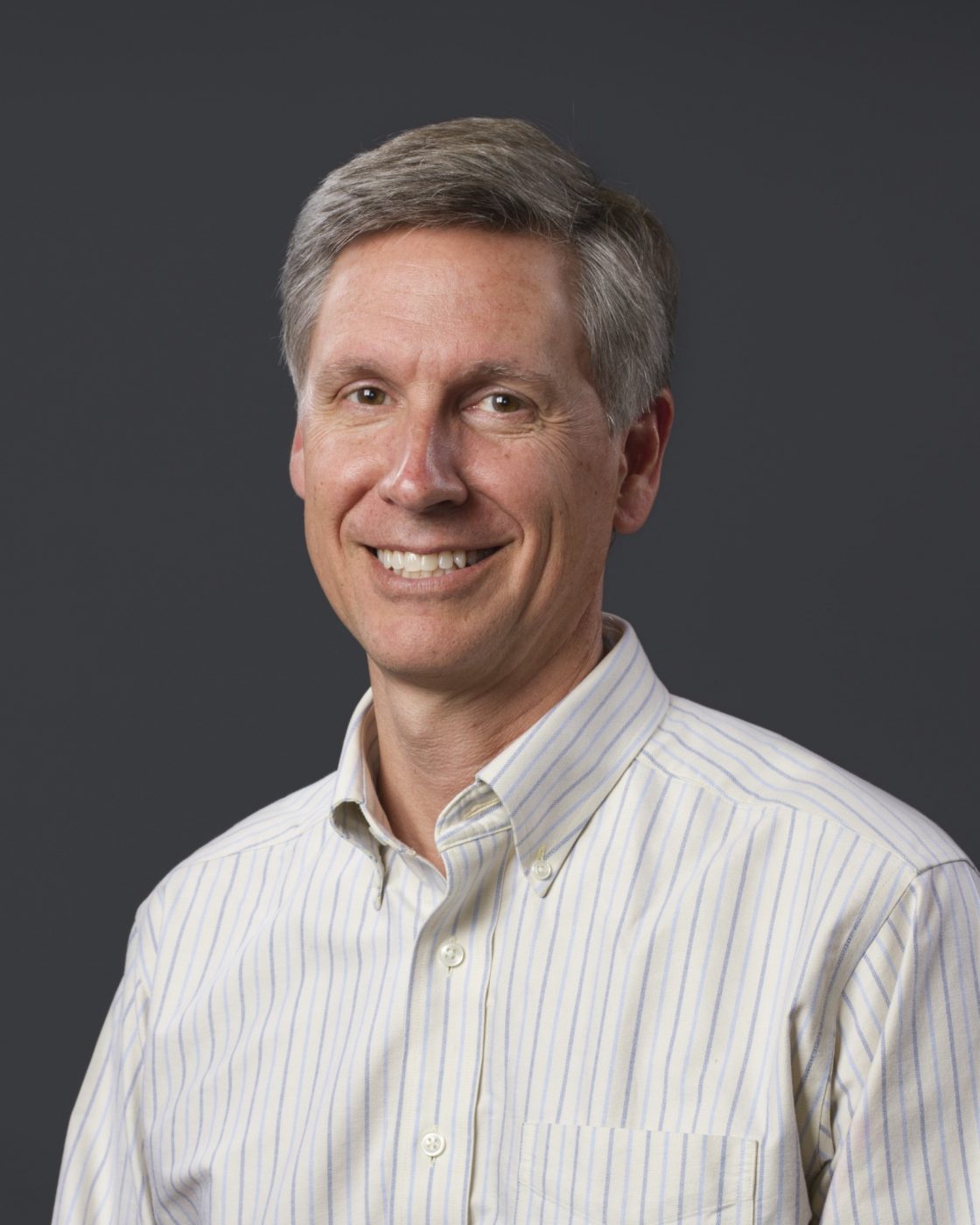 The Heller Center for the Arts & Humanities will make history next month as it hosts its first Indigenous Fellow, Philip Deloria, Ph.D.
Deloria is an author, historian, member of the Dakota nation and Leverett Saltonstall Professor of History at Harvard University. His research and teaching focuses on the social, cultural and political histories of the relations among American Indian peoples and the United States, Western American history and environmental history. Currently on sabbatical from Harvard, Deloria's residency takes place over two weeks from Oct. 11 to Oct. 25.
During the residency, Deloria is presenting a free talk at the Heller Center, titled "Notes from the Charging Elk Sketchbook, 1940: A Dialogue on Art and Epistemology." This discussion examines overlapping systems of belief expressed through an imagined dialogue between the fictional Charging Elk and theorist Walter Benjamin. The free event takes place Thursday, Oct. 19 at 7 p.m. and is open to all.
"The Indigenous Fellowship is such an important addition to the Heller Center's programming and to UCCS efforts to engage with Native scholarship and culture," said Max Shulman, Director of the Heller Center. "It is with great pride that we host Philip Deloria, whose status as a scholar and activist is nationally recognized. It is our hope that his presence heralds the great and important contributions that Heller and UCCS will make to Indigenous studies in the future. We are equally excited to be bringing this discourse around Indigenous culture to the Colorado Springs community."
Along with teaching and research, Deloria is involved in several other organizations and has authored many books and publications, including "Playing Indian," which traces the tradition of white "Indian play" from the Boston Tea Party to the New Age movement, and "American Studies: A User's Guide," which focuses on the historiography and methodology of the field of American Studies, co-authored with Alexander Olson. He is also chair of the Repatriation Committee and a trustee of the Smithsonian Institution's National Museum of the American Indian, an elected member of both the American Philosophical Society and American Academy of Arts and Sciences, the co-editor of CultureAmerica, a University Press of Kansas series focused on American cultural history and the recipient of many recognitions and awards.
"The Division of DEI is grateful for the opportunity to support the first inaugural Heller Center Indigenous fellow at UCCS," said Rame Hanna, Vice Chancellor for Diversity, Equity and Inclusion. "In line with the Heller Center vision, we deeply value and support efforts to raise awareness and center Indigenous scholars and artists. We are grateful to have Philip Deloria of the Dakota Nation join our community and foster greater community engagement and scholarships in Indigenous Studies."
About the Heller Center Indigenous Fellowship
In collaboration with the UCCS Vice Chancellor for Diversity, Equity, and Inclusion, the Heller Center awards an annual fellowship to an artist or scholar from an indigenous nation or of indigenous background who is doing work in indigenous studies writ-large. This fellowship aims to support work in indigenous studies by providing scholars an inspiring and distraction-free environment in which to work, funding, and the access to UCCS facilities and faculty. This fellowship also presents an opportunity for cross-pollination among the fellows and the UCCS faculty undertaking work in indigenous studies. This initiative is meant to spotlight both UCCS's indigenous population and the history of the land upon which UCCS and the Heller Center sit.