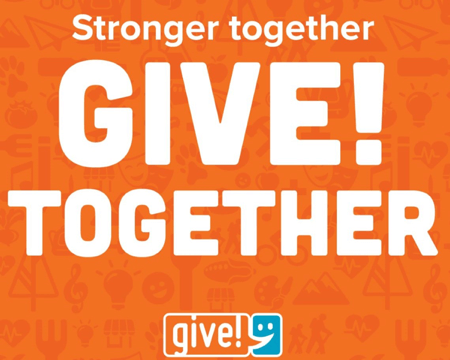 The UCCS Aging Center is participating in the Give! Campaign, a local event to benefit nonprofits in the Pikes Peak region, for the sixth year. The campaign runs through the month of December. The Aging Center is one of 74 nonprofits partnering with the campaign.
The Aging Center, established in 1999, is the only mental health center in the Pikes Peak region that exclusively serves older adults, their caregivers and their families. The clinic provides crucial services and training opportunities that support cognitive health and advance caregiver resiliency. It also has an interesting background and origin to its 24-year history.
The Give! Campaign "exists to inspire community philanthropy in fun, fresh, and innovative ways, specifically aiming to increase young donor engagement, ages 18-36 years of age. Give! is a promotion and fundraising end-of-year platform for local nonprofits."
To learn more about the Aging Center's participation in the Give! Campaign and how to donate, visit the Give! website.
You can learn more about the UCCS Aging Center online or donate through the CU Foundation as well.