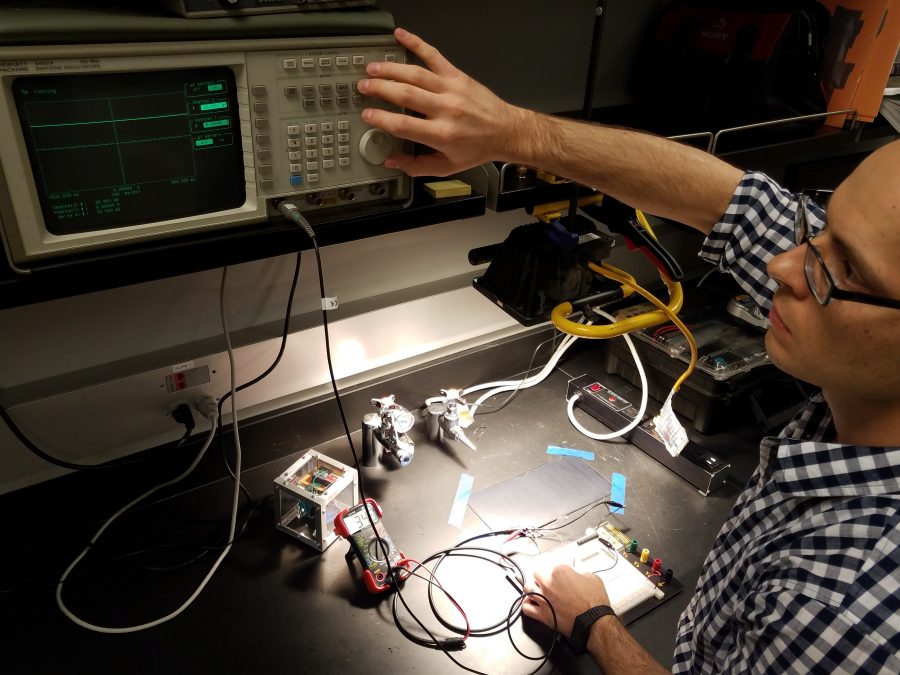 Bal Seal's ATLAS machine may not be capable of holding up the sky, but as their first internally developed and fully automated testing robot, designed in part by UCCS Alumnus Cory Ross, it's still quite an impressive feat.
Ross shares about how ATLAS came to be, his hopes for the future and advice for current UCCS students in his success story.
About the UCCS College of Engineering and Applied Science
The College of Engineering and Applied Science enrolls more than 1,700 students and offers 23 engineering and computer science degrees, ranging from bachelor to doctoral. The college is a Department of Homeland Security / National Security Agency Center of Academic Excellence in Cyber Defense and works closely with the National Cybersecurity Center and with more than 250 aerospace and defense, information technology, cybersecurity and engineering organizations in the Pikes Peak region. Learn more about the College of Engineering and Applied Science at UCCS.