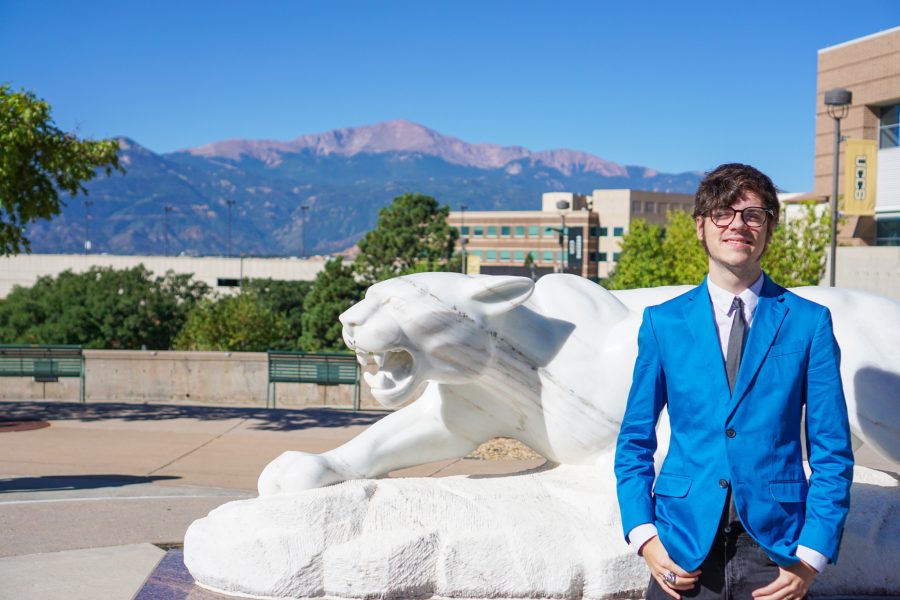 Aidan Clark was elected 2022-23 Student Body Vice President alongside his running mate, Student Body President Axel Brown, in the spring 2022 Student Government Association elections. The Student Government Association exists to represent student interests to a wide variety of audiences, including UCCS administration, the Board of Regents of the University of Colorado, the City of Colorado Springs and the Colorado legislature.
Clark and Brown seek to foster a collaborative and transparent SGA this year as students return full force to campus after over two years of remote and hybrid learning. One of their top priorities is increasing student engagement.
Tell us about yourself. What are you studying?
My name is Aidan Clark. I'm currently a senior obtaining a degree in political science. Before holding my current position in Student Government, I was the Speaker of their legislative branch.
What do you hope to accomplish as the president of SGA this year? What are your first priorities?
My hope is that Axel and I will actually make a difference on campus and be remembered as a true voice for the students. Previous executive teams haven't always had the reputation of truly engaging with the student body and my number one priority is to change that. So far, Axel and I have tried to attend as many student events as possible and we hope to continue that trend as the year progresses.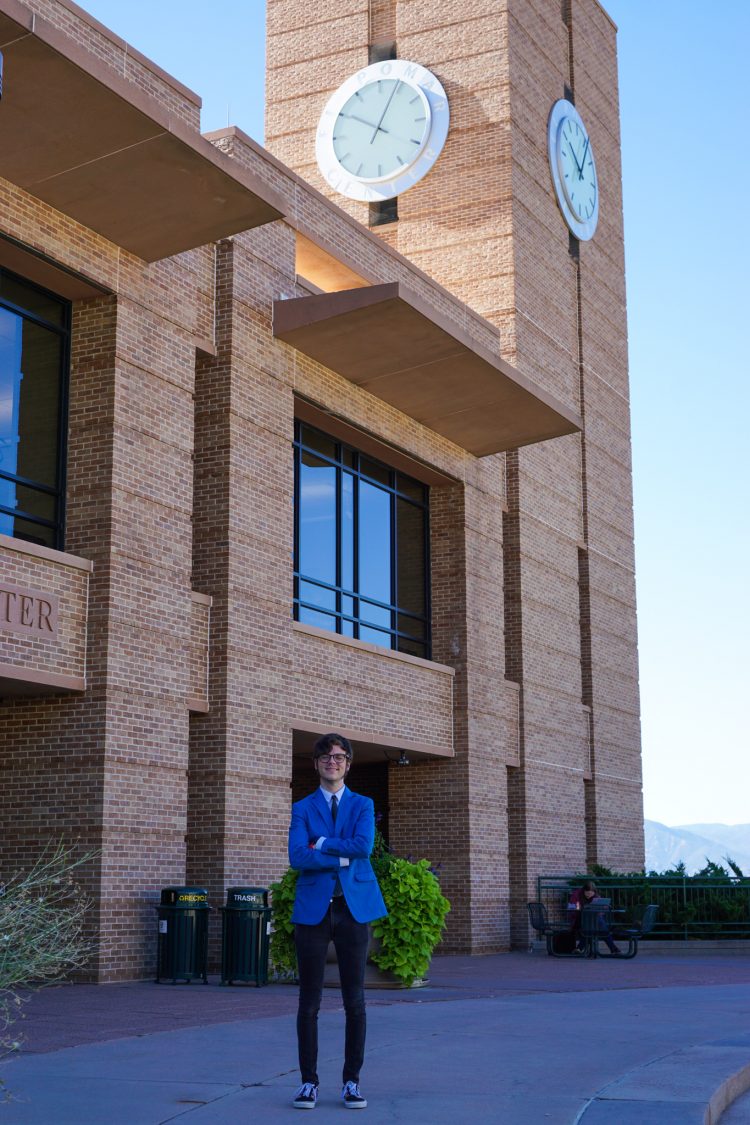 Can you speak to the role that student governance plays in decision-making on campus?
Our role in the decision-making process is huge because we are truly the voice for the students. The Chancellor seeks SGA's input on a lot of decisions that impact students, and we have to make sure that we are representing the best interests and desires of the students at all times.
The pandemic impacted most of UCCS students' educations. What is it like to have a fully on-campus experience this year?
I'm extremely happy to be back on campus. As someone who also works in the Student Life department, it's really exciting to see student engagement reach new highs and return to the student experience that COVID stripped away.
How would you characterize your leadership style?
I would characterize my leadership style as collaborative. I always want as much input as possible before I make a decision and I always try to make sure every voice feels valued on our team.
What are you most excited for about this 2022-2023 school year?
I'm most excited to be working with Axel this year. I can't think of a better way to finish my time as a Mountain Lion than working to make UCCS a better place for students with my best friend at my side.
And finally, what is one thing we would never guess about you?
I'm a huge fan of spicy food. I've eaten the world's hottest pepper twice and will willingly take on any spice challenge that is brought to me.
Learn more about the Student Government Association and how to get involved by visiting their website.